Experience the History and Culture of Kamikochi.
Located in the birthplace of the Japan Alps, Kamikochi offers breathtaking views and access to your next adventure.
Nature & Wildlife
Some people come here for the wildlife and the animals. Come and meet these nice guys yourself… all right, maybe not the black bears (do not be afraid, they are really shy), but the monkeys are real fun. Some people come only to see them.
History & Culture
The natural history of Kamikochi is one of great elemental upheavals occurring over many thousands of years, though some of these were also quite recent. The mountains and valleys were shaped in part by glacial activity, evidence of which can still be seen in some of the most prominent peaks.
Events
Take part in various events happening in the magnificent nature of Kamikochi.
Along with festivals and ceremonies, music festivals and natural observation field trips will be held this year.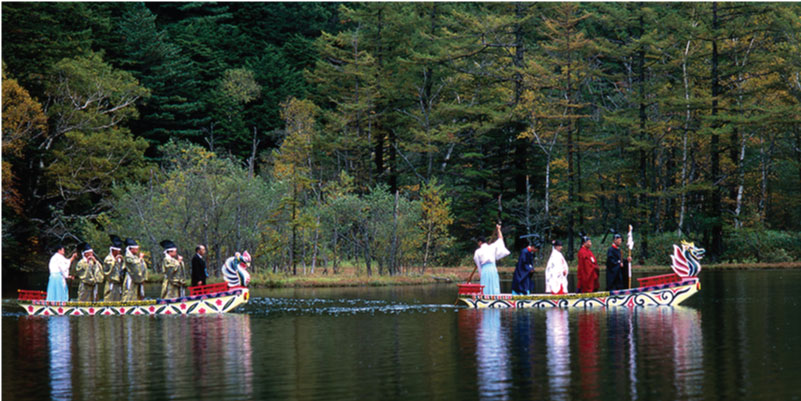 Frequently Asked Questions
Have a question? Check our FAQs page to find an answer. Our FAQs page is filled with common questions and helpful answers and we are sure you will find what you are looking for.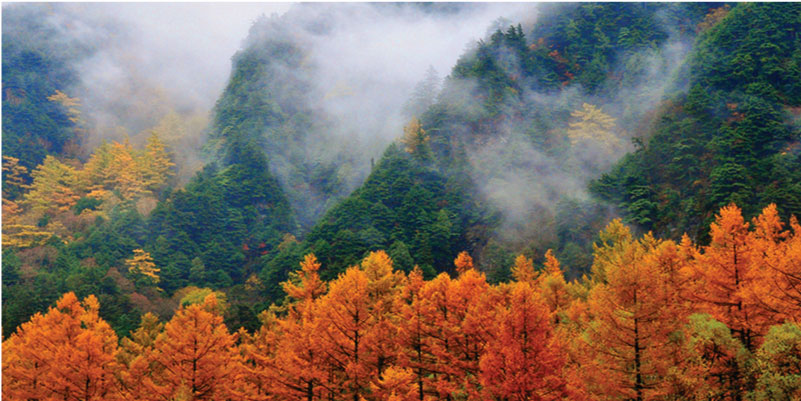 Ambassadors
Thank you for your interest in Kamikochi! We have long devoted ourselves to the appreciation of Japan's favorite alpine getaway and sincerely hope we can be of assistance in helping you get the best out of your visit.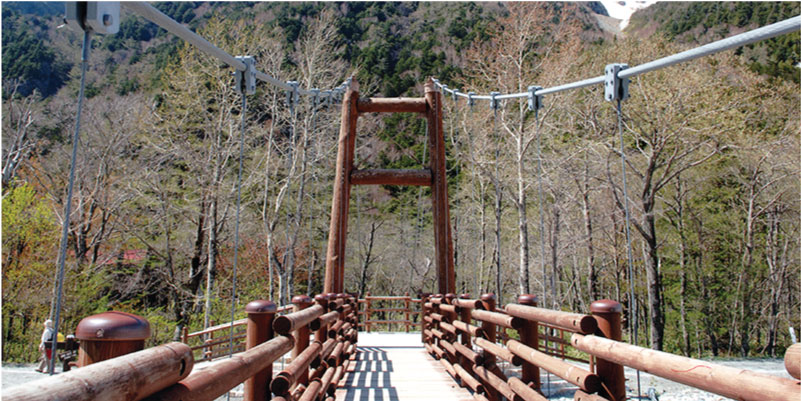 The Journals are written by people who love Kamikochi and want to share their experiences with you.