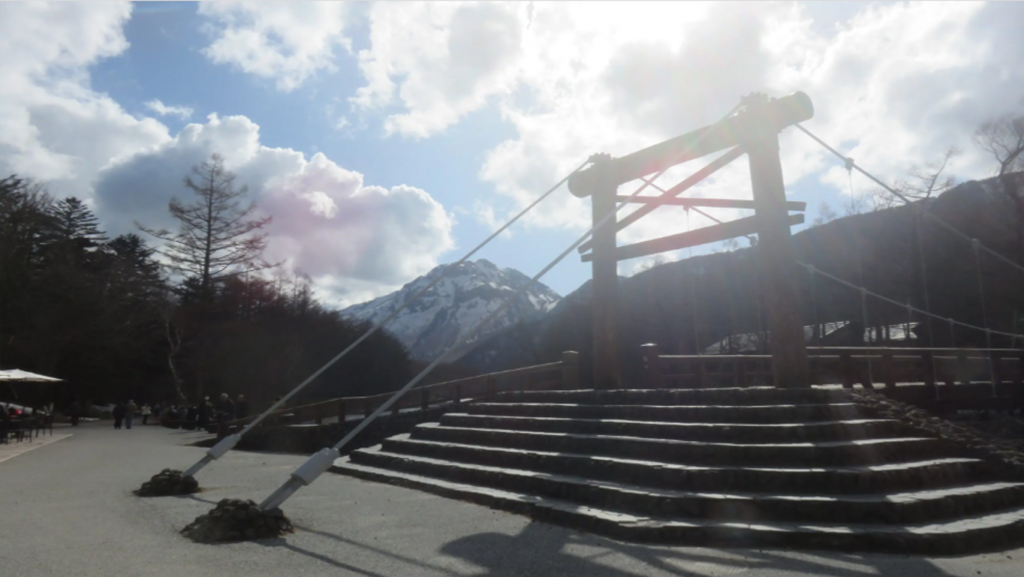 A hearty hello to all of our readers from around the globe!
For the first time in nearly five months, Kamikochi has opened its gates to the general public. From 7am yesterday, the first buses commenced service, bringing visitors through the newly reopened Kama Tunnel and into the park itself. A few businesses are already up and running to accommodate the crowds.
(It's still cold, mind you. Esepecially when you're not in direct sunlight.
The Kaitsu-shiki ceremony, which officially marked the opening of the park to public transit, occurred before the Nakanoyu entrance of the Kama Tunnel at 7:00am. As is customary, a shinto ceremony was held to beseech the goods for safe passage through the mountains in the coming season. Once the ceremony was concluded, the first bus proceeded into the park through the tunnel.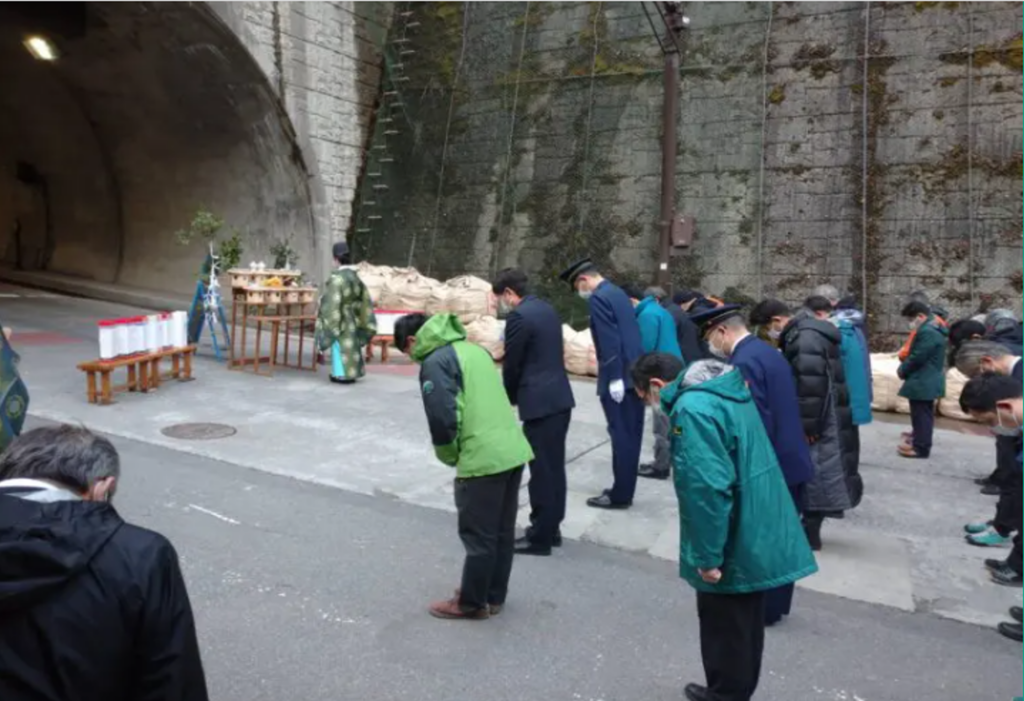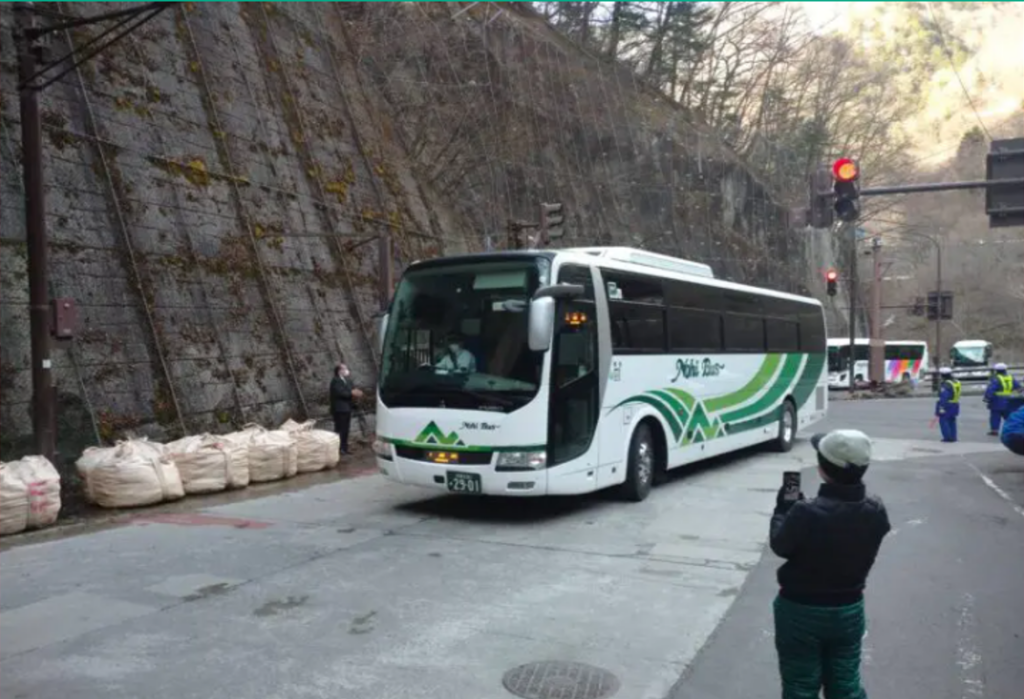 Current Conditions in the Park
The temperature on the morning of the 17th was around 5 degrees Celsius. It rose to 12 degrees in the early afternoon.
Those who visit this week should expect cold winds and a sudden drop in temperature when the sun sinks behind the clouds. A warm down jacket, hat, gloves, and of course a sturdy pair of hiking boots should keep you comfortable in these conditions.
That's all for this report. Thanks as always to the good folks at Five Sense! We'll be back in the near future with further updates on the new spring season.
Stay safe!
Sources of Information:
Nature Guide Five Sense, Kamikochi blog: https://fivesense.guide/blog/today/33211/