Over the years, we've written a great deal about Kamikochi and the surrounding area without always going into much detail about the technicalities of arranging your visit.  Now, we're pleased to announce the recent launch of a new website tailor-made to do just that.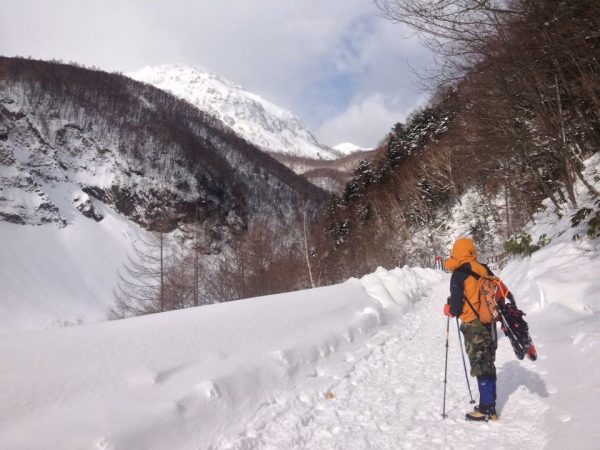 Dedicated to introducing the southern area of the Chubusangaku National Park to the world, the new https://alpinewonderland.com/ site provides a wealth of information relating to the area while also enabling prospective visitors to reserve guided tours and other unforgettable experiences in Kamikochi and nearby Norikura.
At our Facebook page devoted to Kamikochi and Matsumoto, we often get questions about renting snowshoes for a potentially difficult winter foray into Kamikochi when the Kama Tunnel is closed.  Well, this new site takes care of all these troublesome technicalities by arranging transportation, gear, and professional guides to ensure a top notch experience.  Just have a look at this entry for a snowshoeing tour of Kamikochi: https://alpinewonderland.com/product/short-snowshoe-tour-in-kamikochi/ For a modest price, you get to don snowshoes and see a side of the park that very few others get to see during the forbidding winter months.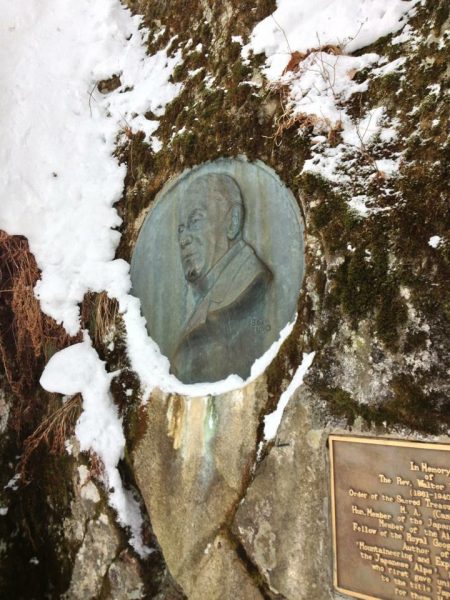 And rest assured, the site's "Experiences" page has the green season covered just as well as the winter months.  Activities as diverse as mountainbiking, shower climbing (had to look that one up), and even coveted guided tours in English are all on offer for reasonable prices and often with day before or same day reservations.  Check it out here: https://alpinewonderland.com/products/?swoof=1&pa_season=green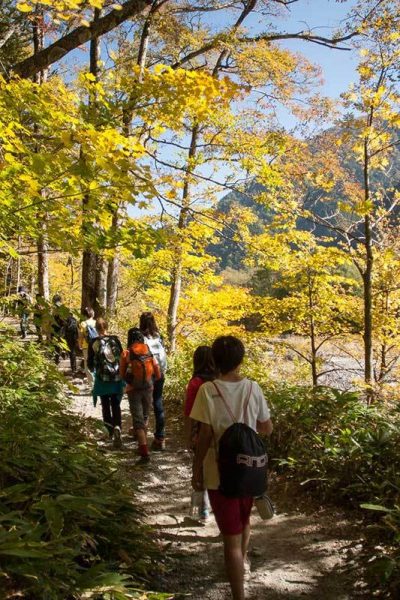 Having browsed the site at some length, I'm impressed by the extent to which it takes one of Japan's great outdoor adventure locations and makes it accessible to beginners and families as well as anyone planning on the fly.  My own introduction to the Northern Alps was softened considerably by experienced trekkers, from both Japan and abroad, who helped me ease into increasingly challenging experiences on mountain trails.  For those who are relative newcomers, or seeking out a specialized experience like showshoeing, the Experiences page is just what the doctor ordered: a one stop shop for adventure in the south of the Northern Alps.
Source of Information:
Chubusangaku National Park (Southern Region) homepage: https://alpinewonderland.com/
…