For all our talk of the looming rainy season, spring weather continues to dazzle with brisk yet beautifully clear days.  The tireless bloggers at NPG have posted another series of up-to-date pics showcasing the brilliant "blue and white" of the snowy mountaintops framed against the blue sky and we'd like to share them with our readers.  A big thanks to the contributors for their efforts!
We'll let the images speak for themselves.  Fair warning,folks: these are pretty tasty.
The 小梨 ("konashi"), also known as the Toringo Crabapple is a species of flowering crabapple tree which is an offshoot of the rose family.  Appropriately, Kamikochi's Konashidaira area is home to many of these trees.  Better yet, they are now in full bloom, making the campground and surrounds somehow a touch prettier than usual.
Adding to the blue theme are these rhododendron blooms (I think that's what they are), displaying a range of light blue and purple hues.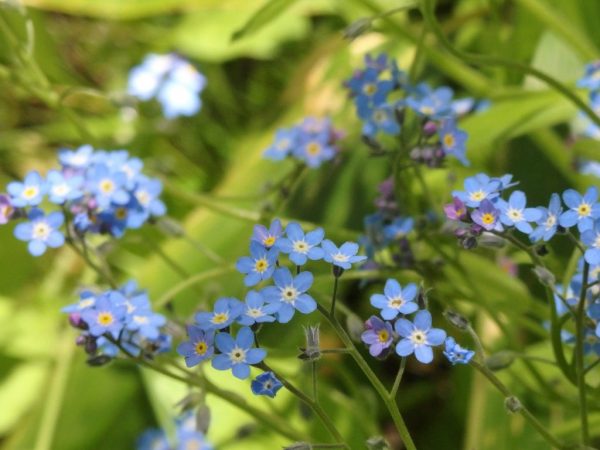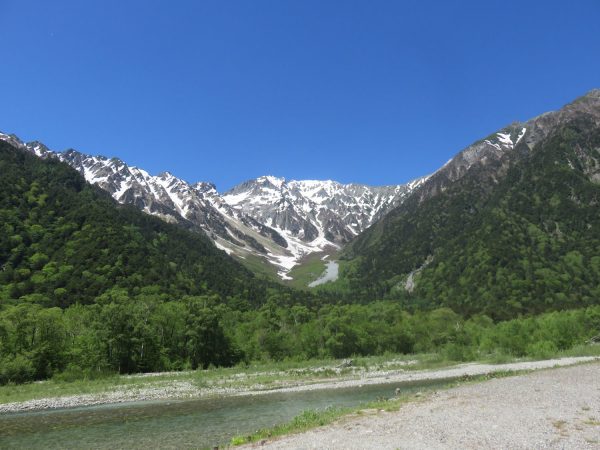 ADVISORY: High UV Levels on Sunny Days
Clear skies, be they ever so lovely, come with a caveat.  High UV levels, especially at higher elevations, pose a significant risk for sunburn and, in extreme cases, skin cancer.  Please prepare appropriate counter-measures such as hats and sunscreen to minimize the risks of prolonged exposure to the sun. With Nagano Prefecture posting some "very high" UV levels over the past week, you will not want to take any chances.
That's all for now.  As always, we encourage you to pick a sunny day or two to explore Kamikochi before the rainy season gets fully underway.  Have fun and stay safe!
Sources of Information:
National Park Guide website: https://npg-alps.net/blog/today/16976/ ; https://npg-alps.net/blog/today/16995/ ; and https://npg-alps.net/blog/today/17008/