In mountains and valleys across Japan, autumn is here to stay.  Even with typhoon-induced showers abating to leave crisp and picturesque vistas, the cool weather has grown chillier by the day making warm clothing increasingly necessary.  The autumn colors, which had already peaked up at Karasawa, have become more visible from the main area of Kamikochi.  The once green vegetation on the mountains is displaying shades of brown and red and along the park's tranquil pathways are signs that something wicked this way comes…
"Akibare" as it is called in Japan is the season of clean, crisp air and bracing vistas, which can feel either stark or sumptuous depending on the weather.  The return of cool air and disappearance of summer smog means that autumn is one of the best times to enjoy mountain views, especially a little later in the season when early snowfall crowns the peaks with the first touch of winter finery.
On checking the always reliable NPG website today, I was alarmed to see mention of 天狗の巣 in Kamikochi.  "Goblin nests?" I wondered aloud, "and we'd only just cleared out that kappa infestation from last summer."  As it turns out, however, "tengunosubyou" is the name of a strange condition which affects trees and causes their branches to form odd clusters.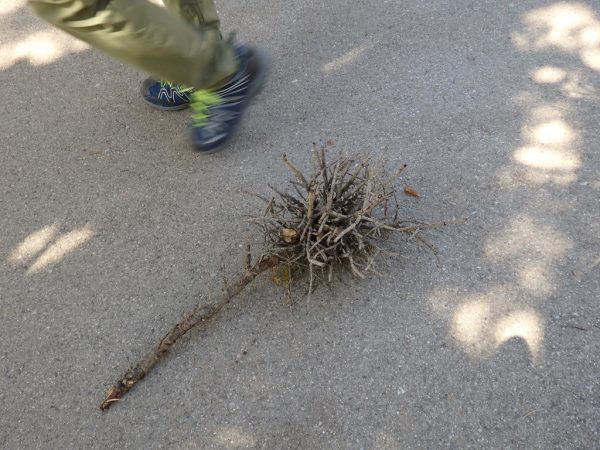 Some of you may know this condition by its English name of "witch's broom."  With all this talk of goblins and witches, no one could accuse Kamikochi of not getting into the Halloween spirit.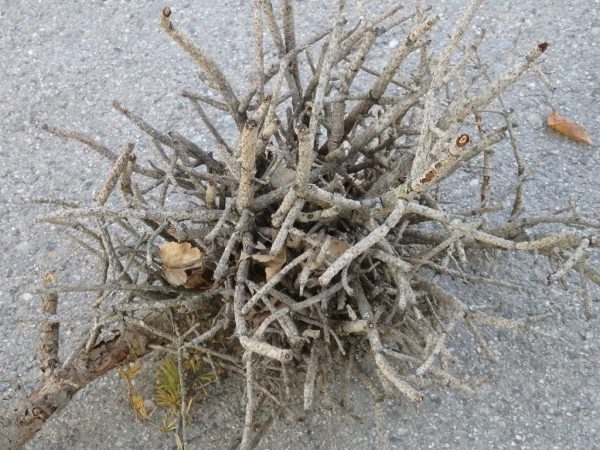 While not exactly cause for celebration, the appearance of such arboreal oddities does not augur doom for the woody plants of Kamikochi.  The effects are mainly cosmetic and can even be beneficial in rare cases.
In closing, I'll leave you with a revealing shot of the now snow-sprinkled mountaintops which should serve as a reminder to check the forecast and prepare some warm clothing before embarking on a refreshing autumn hike.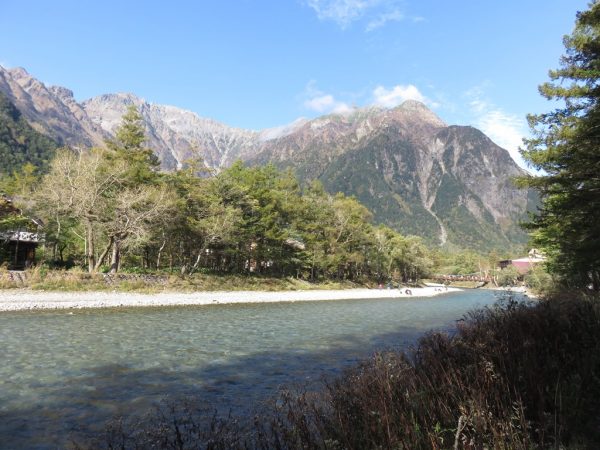 That's all for now.  To all our prospective visitors, be sure to keep warm, hike safe, and enjoy one of the loveliest periods on the Kamikochi calendar!
Source of Information:
National Park Guide website: http://npg-alps.net