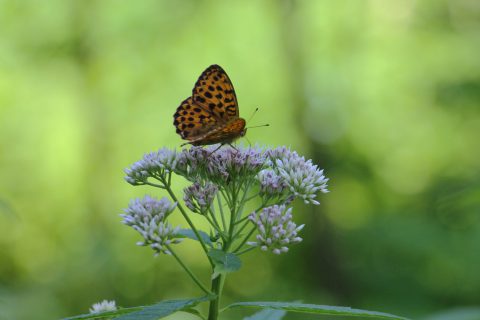 Normally, I take some time to think of clever titles for these posts, but with Japan in the midst of a suffocating heat wave I'll instead be getting right to the point. This summer has been hot. Really hot.  Yesterday, the existing record for summer temperatures was smashed when the mercury climbed to 41.1 in Saitama. The good news is that Kamikochi didn't get the memo: at 1,200m above sea level, the alpine resort is considerably cooler than most of Japan.
A recent post on our favorite website, NPG, reported 18 degree Celsius morning temperatures and highs of 26 in early afternoon.  That's still quite warm mind you, but with a refreshing breeze coming off the Azusa River and gently rustling your eyebrows, you'll forget all about the heatwave and join team cool.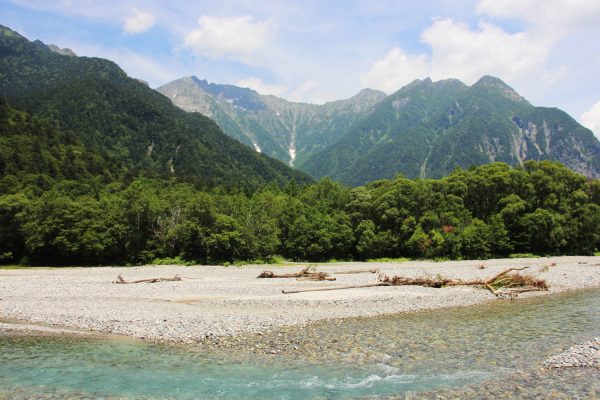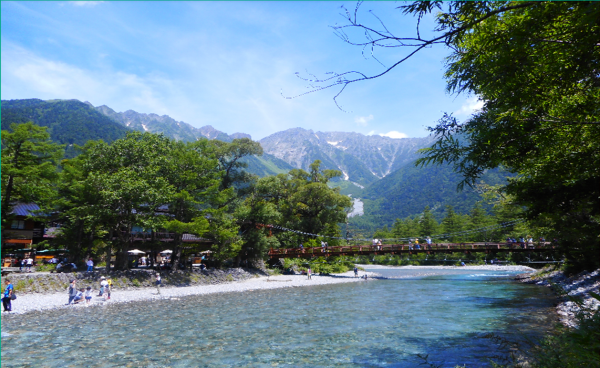 We offer this very welcome news with the caveat that, while temperatures are cooler here, UV levels are very high.  Slap on some strong sun cream and cover your dome if you wish to avoid sunburn and the dangerous side effects thereof.  I'm not kidding.  Day after day, Nagano papers post advisories about "extreme" UV levels and the higher you go the higher they get.  High altitude is one of the reasons that Matsumoto regularly posts the highest UV levels of any Japanese city.  Kamikochi is a good 600m meters higher above sea level, so yes you'll need to take precautions.
Not to put too much of a damper on things, though.  Cool temperatures are definitely attractive at this time of year and you know where to find them.  Of particular note, anyone who spends the night in Kamikochi either in a tent or at one of the area's many lodges will have the benefit of properly cool and even slightly chilly air as temperatures drop overnight.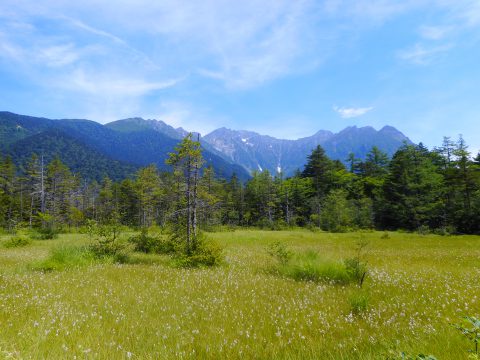 So, uh, we'll see you here?
Source of Information and Images: 
National Park Guide Kamikochi Blog: https://npg-alps.net/blog/today/20520/
…