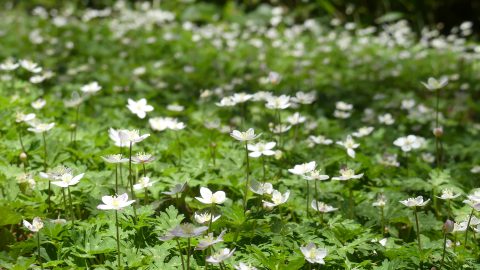 Here in Nagano, May has been something of a mixed bag in terms of weather.  Rainy and cloudy periods give way to sunny and unseasonably warn days only to see the return of rain a day or two later.  One thing that has been consistent is arrival of vibrant spring green in the foliage and grassy hovels of Kamikochi.  Japan celebrates the coming of "shinroku" as a more permanent token of spring weather once the giddy, and all too brief period of flowering trees has passed.  It's a simply delightful time to visit the park if you are free on a sunny day.
Rather than droning on about foliage and flowers, we'd like to share some images from NPG's always excellent Kamikochi blog.  Keep an eye out for these seasonal flowers as you move around the park.
We begin with the distinctive blooms of the forked viburnum, their immaculate white prettily accented by the rich green leaves: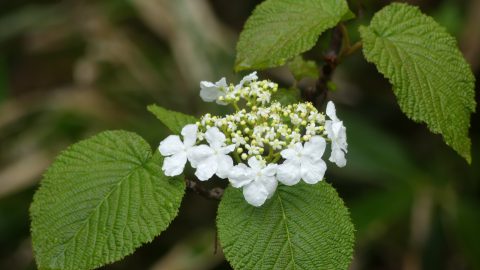 Equally striking are the gentle blues and purples of the rhododendron: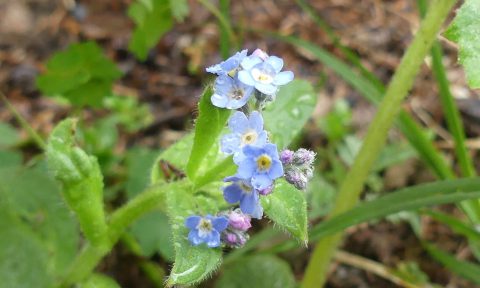 Perhaps the flower most singularly associated with spring in the area is the anemone flaccida or "wind flower":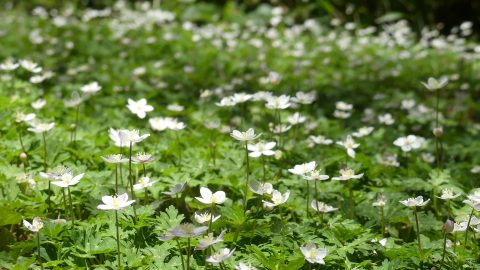 Now, as we near the end of May, the beginning of the rainy season in June is on a lot of people's minds.  Whether or not you're expecting rain, some light water resistant gear in your pack could save you some discomfort in the event of a sudden downpour.  But the weather advisory's don't end there!  On sunny days, high altitude locations like Kamikochi are bombarded by very high UV levels meaning hats and sunscreen are practically a necessity.  Be sure to take some care when considering apparel and other means to mitigate the effects of a variety of weather conditions.
Thanks as always to NPG for creating their fantastic blog day after day, week after week.  You guys are stars!
Source of Information and Images:
National Park Guide Kamikochi blog: https://npg-alps.net/blog
…
…