---
It seems like only yesterday that the Kama Tunnel opened for a new spring season as the snows of late winter slowly turned to the milder weather of April.
Yet it's already time to close our doors again…
Last Thursday, some 300 visitors gathered around Kappa Bridge to attend Kamikochi's 2012 closing ceremony. While this is always a bitter-sweet affair, saying goodbye to the tourist season is also a chance to reflect on one of the best years in recent memory.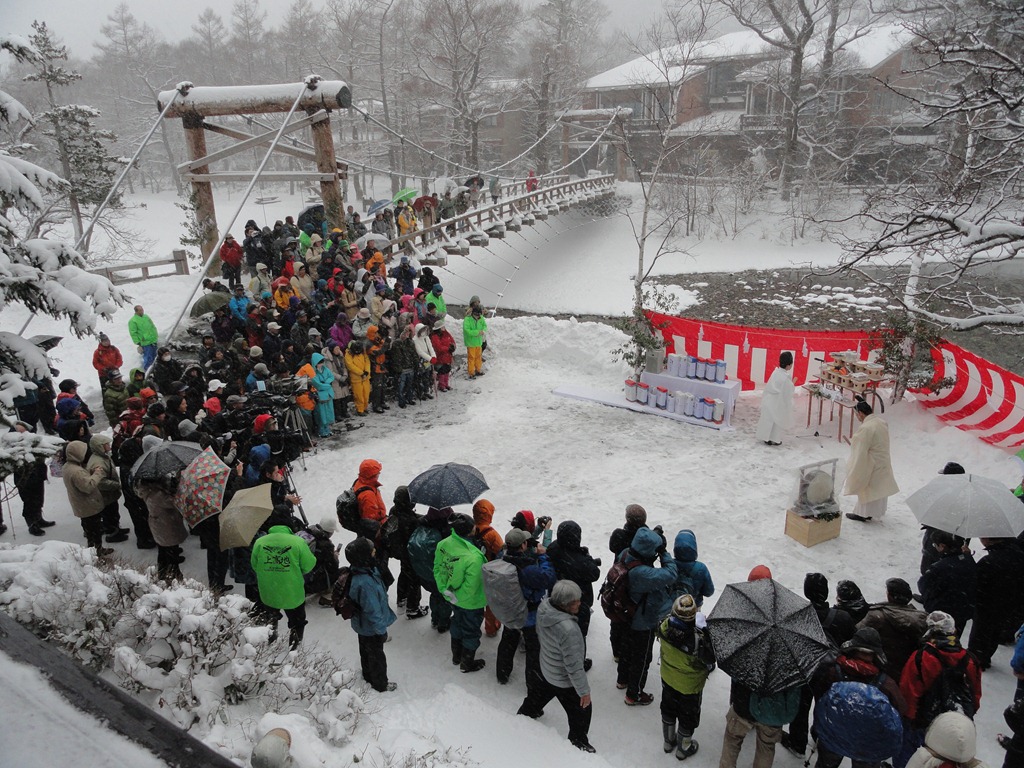 The ceremony had a wintery feel to it as snow which had been falling since two days before, continued throughout the morning. Some were worried that this would cause the event to be cancelled, but then after the snowfall had died down, it took place at 10:30.
The sky eventually cleared to reveal spectacular scenery, including chalk-white mountain vistas which are some of the loveliest in Nagano.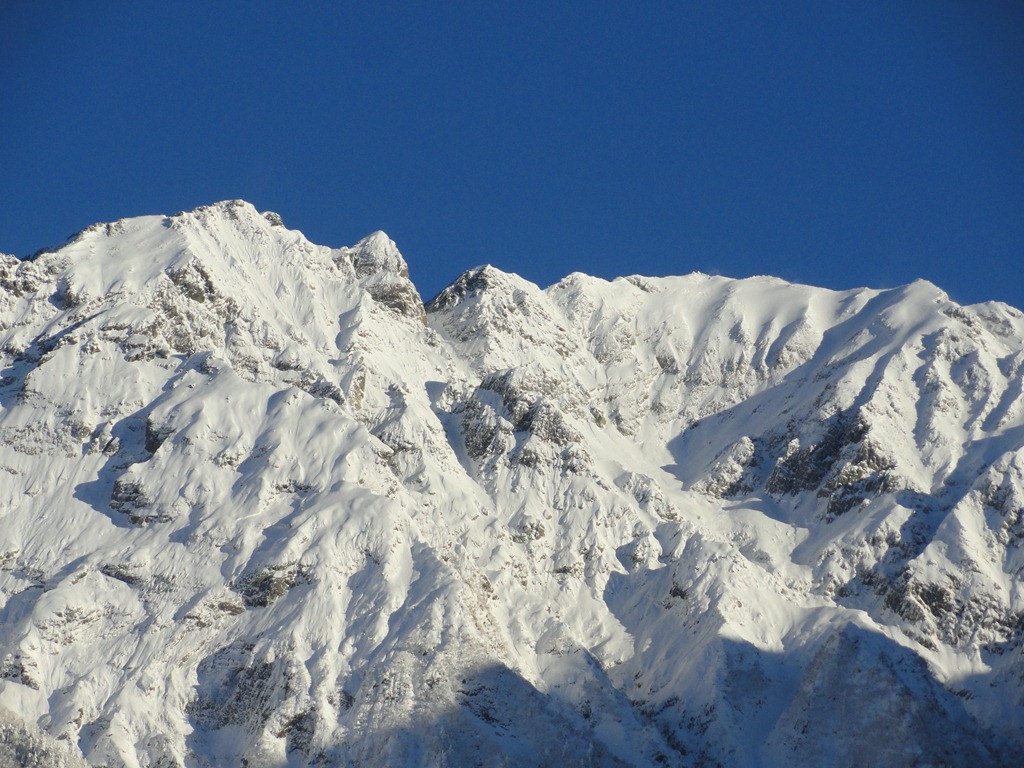 The ceremony itself offers thanks to the gods for safety in the mountains as well as prayers for continued safety in the future. Shinto rituals performed by a priest and the familiar regalia of sake kegs and festive decorations were on display.
One thing that Japan does extremely well is to give ceremony its due. The worship of nature runs deep in the Shinto faith making it the ideal tribute to a place where purity, natural beauty, and divinity are intimately connected.
After the "shinji" (神事, or "shinto ritual") visitors warmed up with sake which was passed around the crowd. A time-tested and effective way to keep one's spirits up on a chilly day!
As of the following day (Friday the 16th), the prefectural road leading into Kamikochi was closed off marking the end of tourist traffic into the park. All good things must come to an end.
And 2012 has been a wonderful time for us here at SHK. In addition to being blessed with day after day of brilliant weather, we continue to watch our community of Kamikochi admirers grow and share their experiences of the Gateway to the Northern Alps. We offer our heartfelt thanks to all who visited Kamikochi this year and look forward to all the great times it will bring us in the future. The season may be over, but the park itself isn't going anywhere.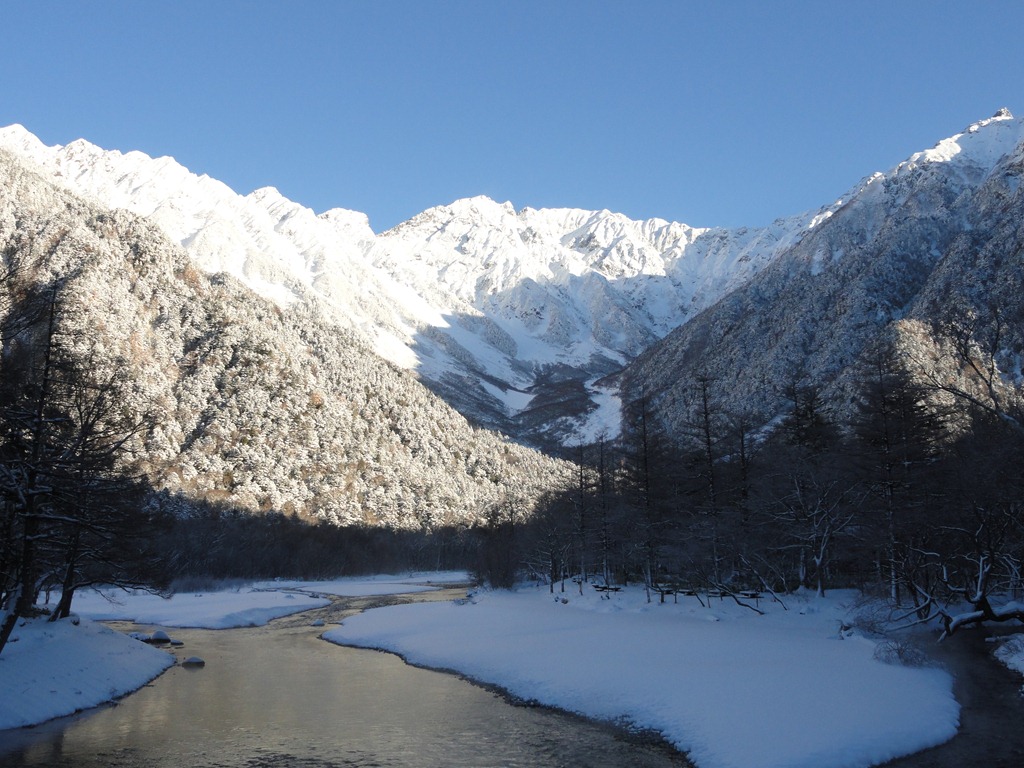 Sources of information:
Shirakabaso Hotel Website: http://shirakabaso.com
Gosenjaku Group Website: http://www.gosenjaku.co.jp