---
Now that the tourist season is officially over, a feeling of silence and stillness has descended on Kamikochi. As snow piles up and tree branches grow heavy, the park has basically been turned over to nature for the whole of the winter season. It's a beautiful and tranquil world blessed with some of the most stunning winter scenery Nagano has to offer, though few of us will get a good look at it until next April.
Of course, business hours mostly just apply to us humans. For nature, it's business as usual as these animal tracks remind us: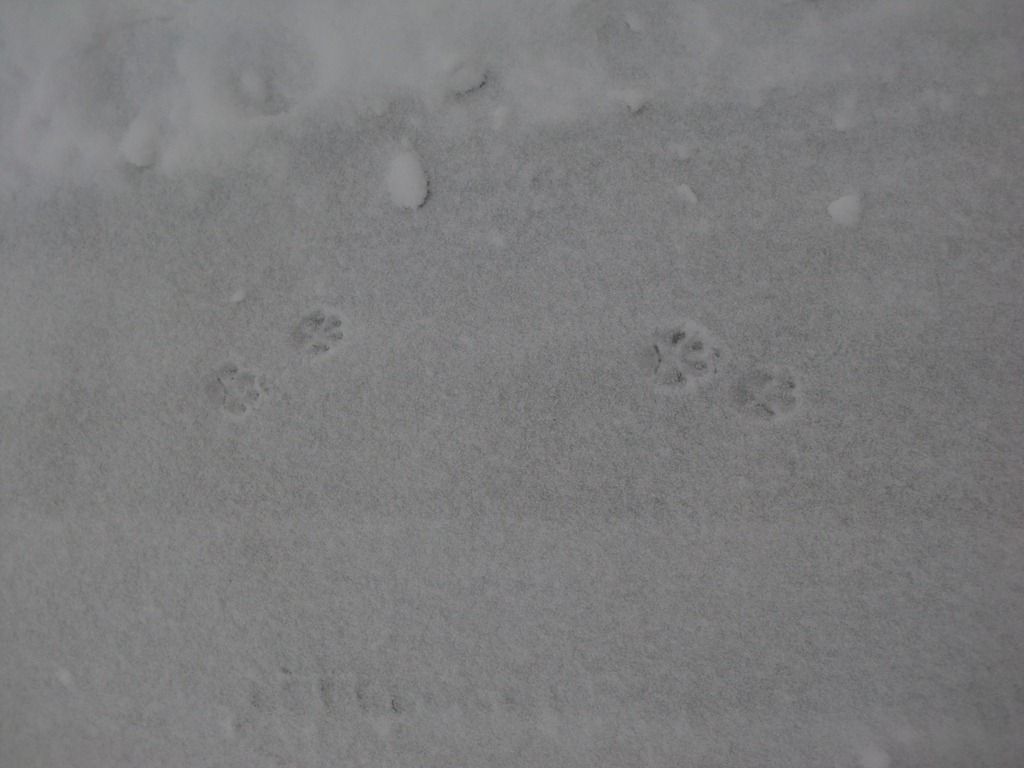 It would appear that Mr. Fox is still making his daily rounds, despite the park having officially closed.
In just under a month, however, the terrain has changed dramatically. For a couple of weeks now, tree branches have been sagging under heavy snowfall, as seen here:
And with half a year of wintery weather remaining, there will be plenty more snow where that came from. Apart from foxes, mice and other wildlife, there will be a few interpid hikers making their way into the park. Please be advised that these are confident, experienced, and well-equipped hikers willing to take full responsibility for their own safety. Kamikochi is winter is NOT for the casual visitor.
Ahem. But I'm getting off topic here. Since few of us are able to enjoy the majestic sights of Kamikochi at this time of year, let's let the pictures of the park's dedicated blogging community speak for themselves: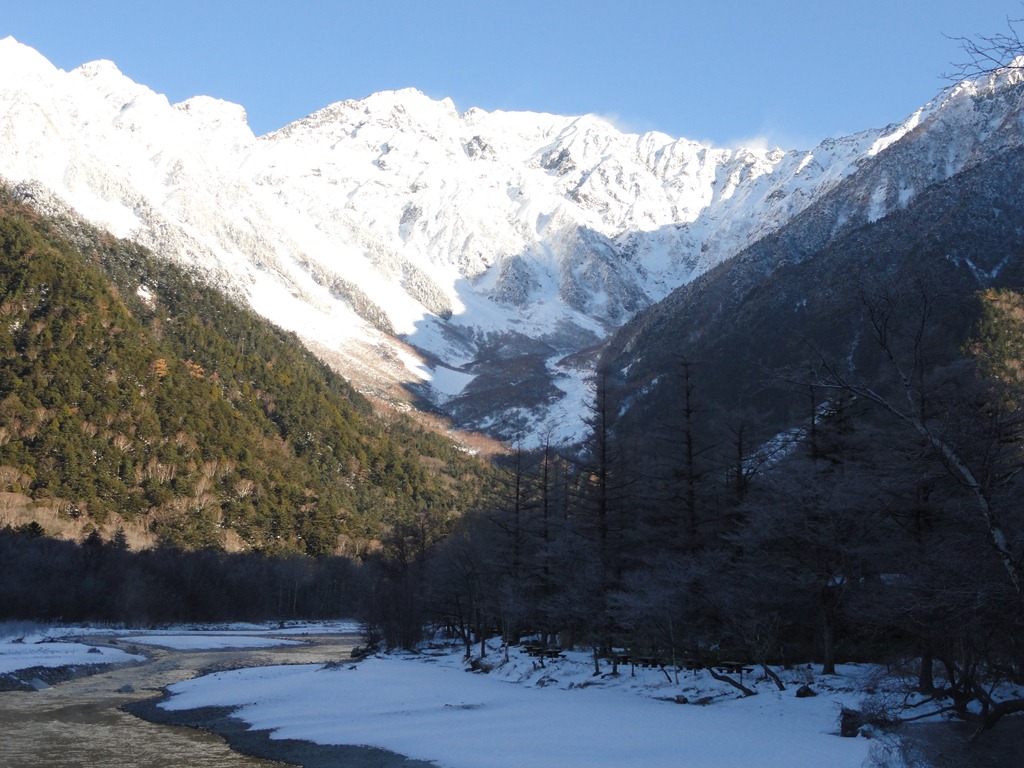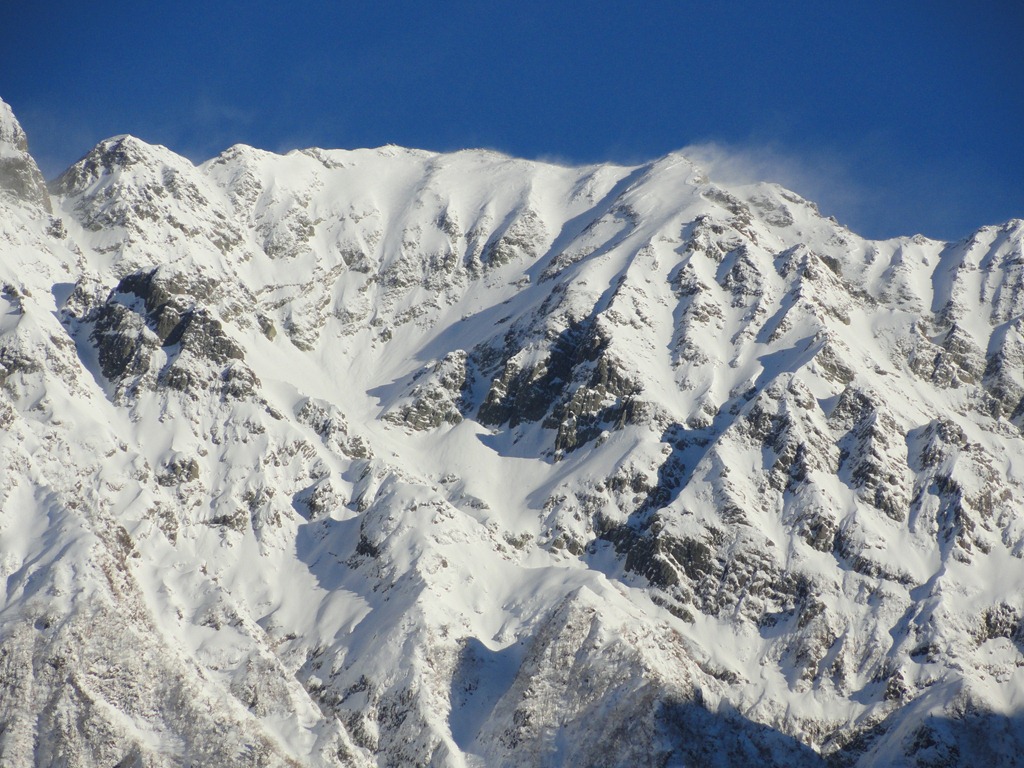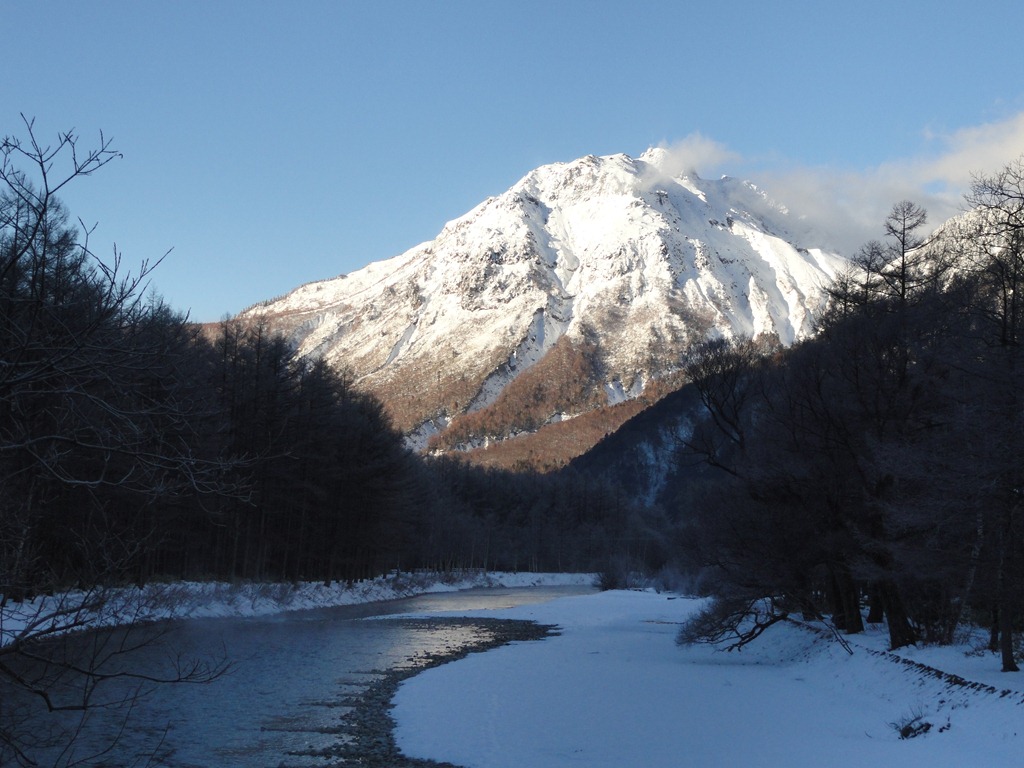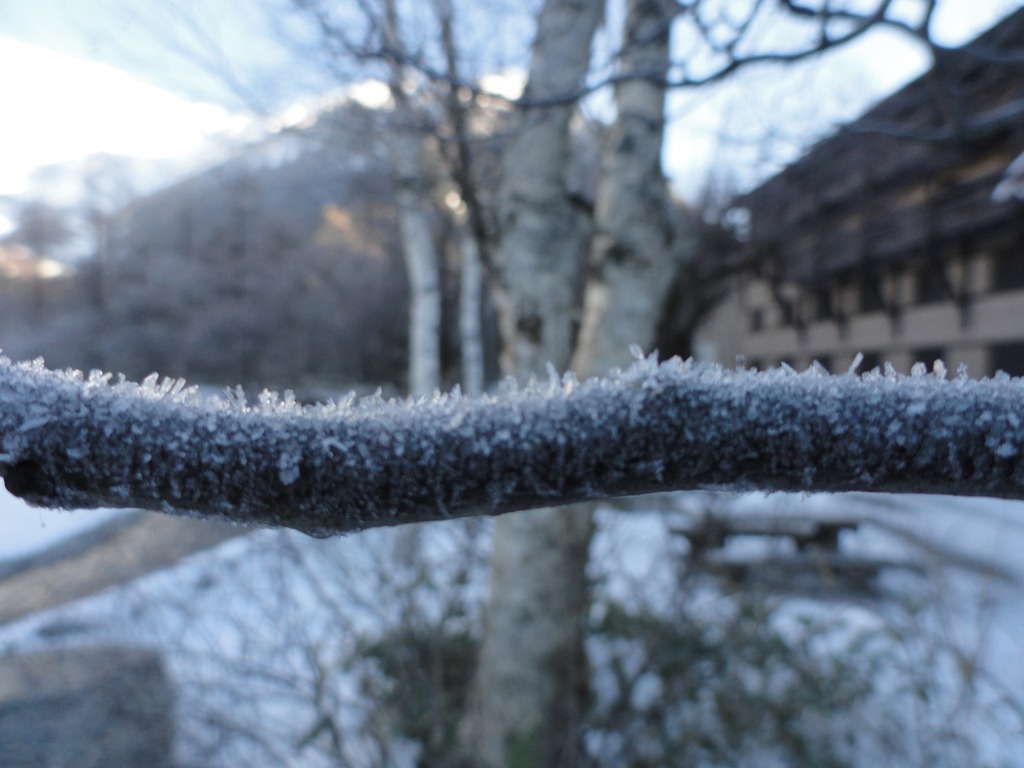 What we see here are more reminders that Japan has four distinctive seasons and that when winter comes it comes for real. The snow piles up high, making the usual paths impassible for those without special gear and training and the mountains turn a forbidding (yet also inviting) chalk white. And all set against the backdrop of those incomparably blue skies, clearer than ever during the cold months.
In short, the Silver Season is here to stay. We'll have to wait until next April to enjoy casual strolls along the tree lined paths of Kamikochi again. But, in the meantime, let's keep the fire burning over the long winter. Look for regular posts on our Facebook page ( https://www.facebook.com/kamikochi ) as well as here on the Sacred Highland Kamikochi homepage. We'll be updating at a more relaxed pace, but promise to keep more news and updates coming your way. Some people are already busy planning their travels for next season!
Sources of Information:
Shirakabaso Hotel Website: http://shirakabaso.com
Kamikochi Gosenjaku Group Homepage: http://www.gosenjaku.co.jp
National Parks Group Website: http://npg-alps.net