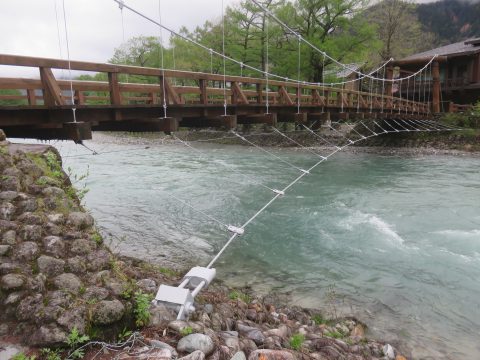 Over the past 24 hours, heavy rainfall around central Japan has caused numerous stoppages in public transportation. While the trouble started in Kyushu, the Kinki district has also been hard hit.
At time of writing several train lines linking the transport hub of Matsumoto to other other areas have been suspended.
Details about which lines are experiencing stoppages at this time are too numerous to list here. For anyone planning to travel this weekend, we recommend that you, (A) reassess the need to travel; unless it's strictly necessary, stay where you are, and (B) if travel is necessary in the next few days, be sure to check the status of any bus or train lines that you plan to use.
We will post further updates as detail of the emerging situation become known to us. Until then, stay aware and stay safe!