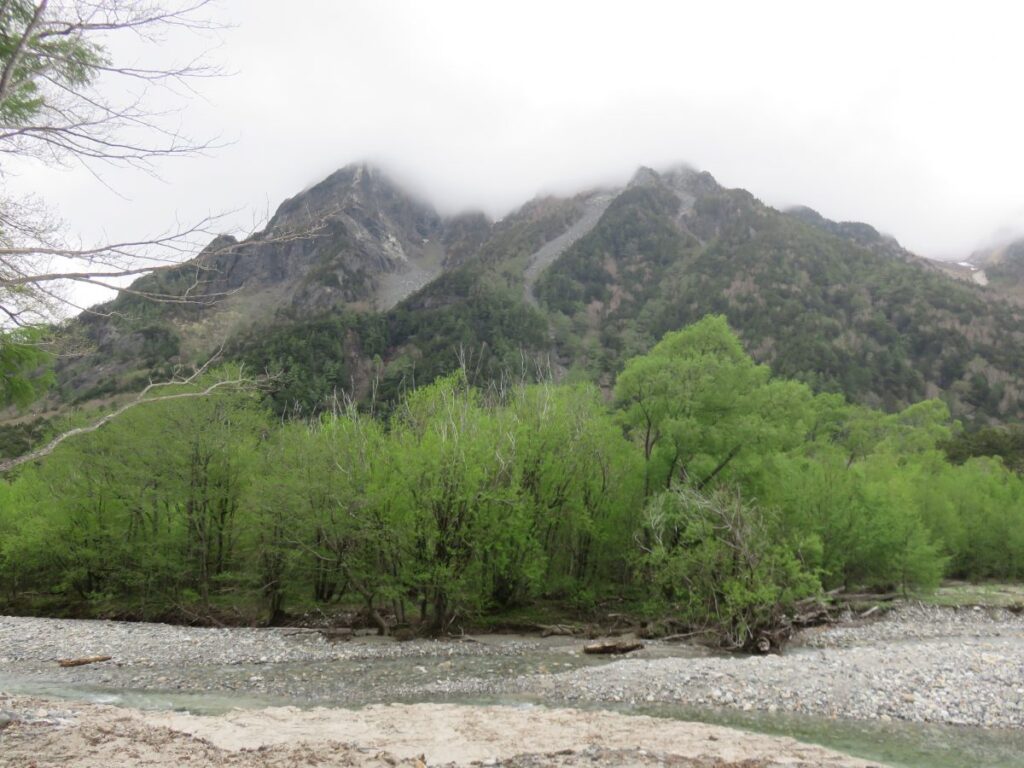 The Following information is current as of (2021/05/23):
After two days of being closed down due to rain, the roads granting access to Kamikochi have reopened to allow visits. The Five Sense blog have also reported that paths within the park may now be traversed without difficulty.
We'll be providing a full account of the past week's events in next week's blog.