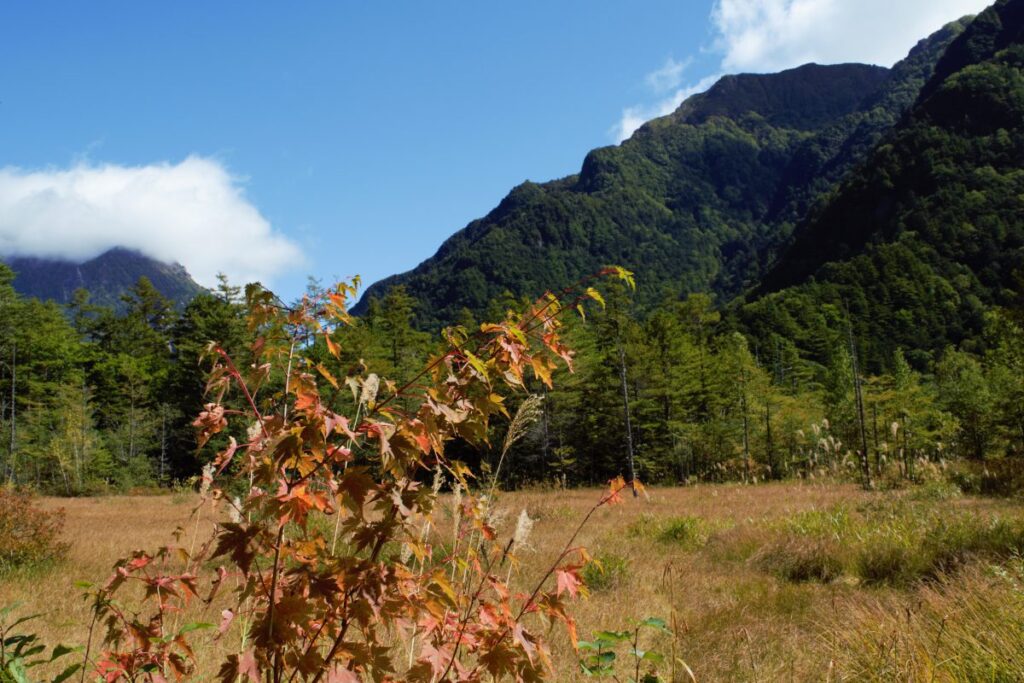 Hello to all of our loyal readers.
As promised, we're back with the second of our semi-weekly updates on autumn, but with little in the way of dramatic change to report, we'll start off by sharing info from last season to show you what to expect.
For a complete recap of what happened last season, visit the autumn section of our homepage. Here you'll find details of a tumultuous yet picturesque autumn which saw the peak period briefly disrupted by Typhoon 19. It's probably the most closely we've ever covered autumn in a single season and worth a look, especially if you're a newcomer to this site.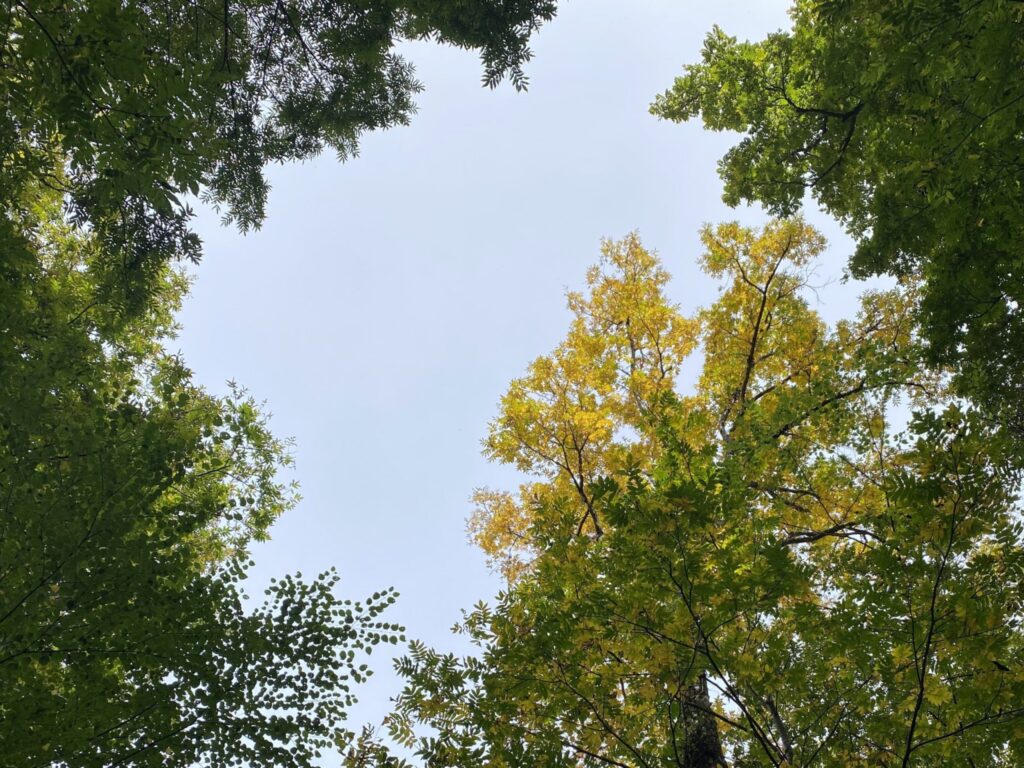 Current Conditions
At present, the autumn colors are a couple of weeks away from their peak period, though you'll see splashes of color in places. Each day, morning lows slip a little lower toward the zero mark, so we'll soon be seeing frost on Kappa Bridge. At time of writing, lows hovered around the 5 to 6 degree Celsius mark while highs are in the mid-teens. Warm clothing that can be swapped out over the course of the day is a must.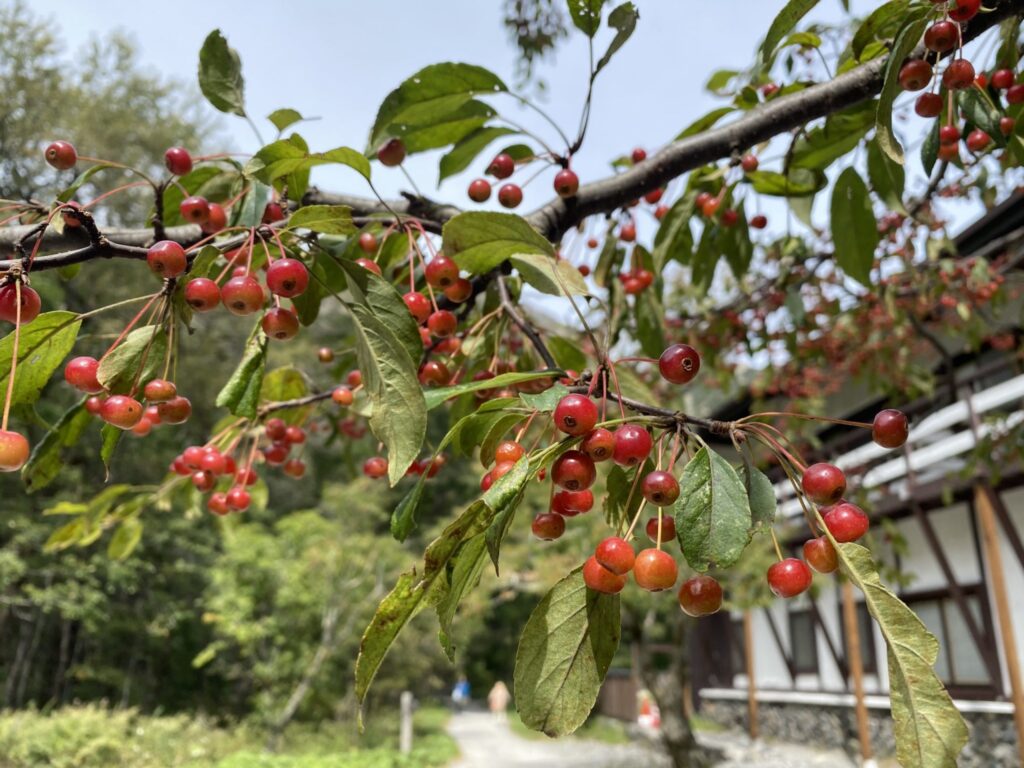 The GoTo Travel Campaign
The Five Sense Kamikochi blog recently shared the news that many business around Kamikochi (including Five Sense) are now offering significant discounts in accordance with the GoTo Travel campaign. This is definitely worth looking into if you are lucky enough to be in Japan with some time to visit the area.
And with that, we conclude this week's update. It was a little light on new content, but we hope to come storming back next week with more tangible signs of change.
Thanks as always to the people at Nature Guide: Five Sense for posting their own highly detailed series of updates.