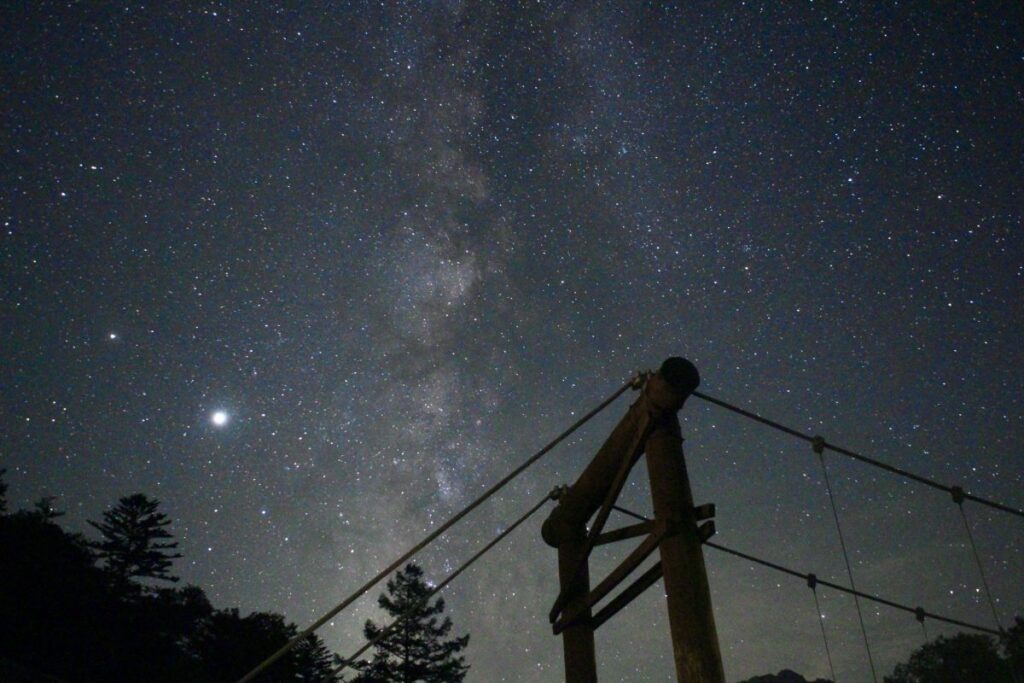 Hello to all of our readers around the world.
With mid-November drawing near, cities around Nagano Prefecture are still in the grip of summer. Daytime temperatures above 35 degrees Celsius are common and air conditioning continues to see regular use.
In Kamikochi, however, it's been cool for some time now. Morning temperatures dip below 20, bringing a chill to the air unlike anything at lower altitude locations. In places, splashes of color on the leaves also hint at the approach of the autumn foliage season: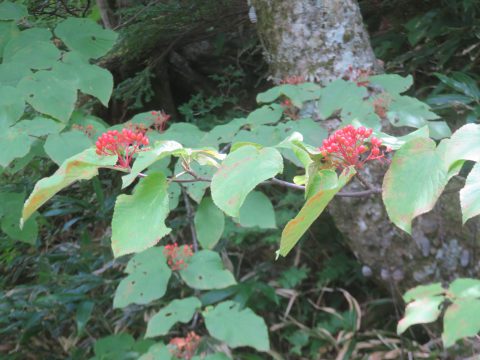 One of the greatest revelations of the current late summer/autumn period is the rich, starry skies enjoyed by visitors at night. With accommodations calling lights out at 10 pm, there's very little light pollution to interfere with star gazing and photography.
Feast your eyes on these pictures posted by Five Sense's Ume earlier this week: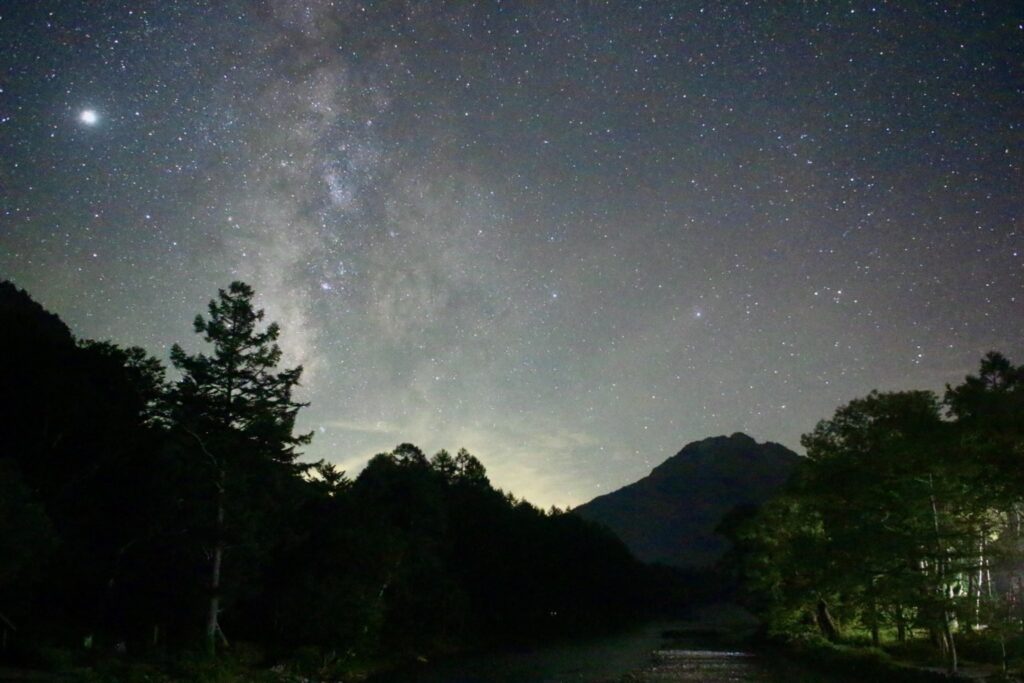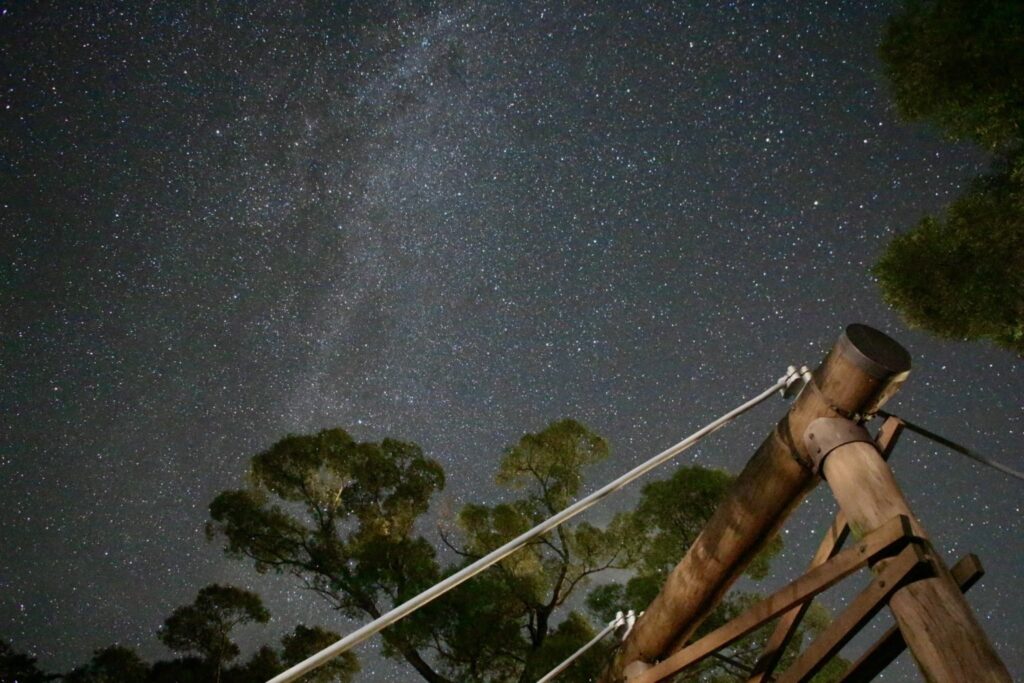 The pictures above where snapped at and around Kappa Bridge. This normally high traffic area gets quite dark at night tempting a few visitors to take in the night sky at their leisure. Remember to pack a light jacket though, as it gets chilly at night as in the morning.
Thanks to the Five Sense blog for sharing these images along with valuable up to date info about conditions in the park.
Although it's still weeks away, we'll be providing coverage of the autumn foliage season as in years past. Stay tuned for further updates!
Sources of Information:
Nature Guide Five Sense Kamikochi blog: https://fivesense.guide/blog/today/28431/