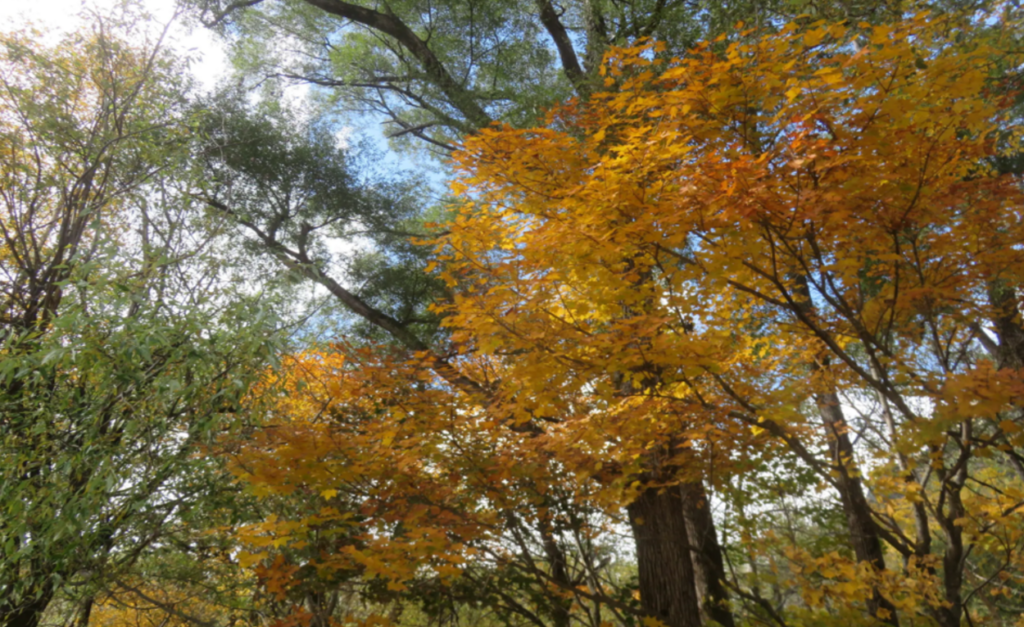 A hearty hello to all of our loyal readers on this bright and crisp autumn day!
We've had a lot of inquiries of late about when exactly the maple trees in central Kamikochi would reach peak color. Today, we are please to announce that that they've done just that, and for proof we're sharing some photos recently posted by Five Sense's Sakura on their Kamikochi blog. And if that's not enough, the elm and birch trees have also joined the pageant of autumn color.
Here's a taste of what you can expect if you visit Kamikochi in the next few days: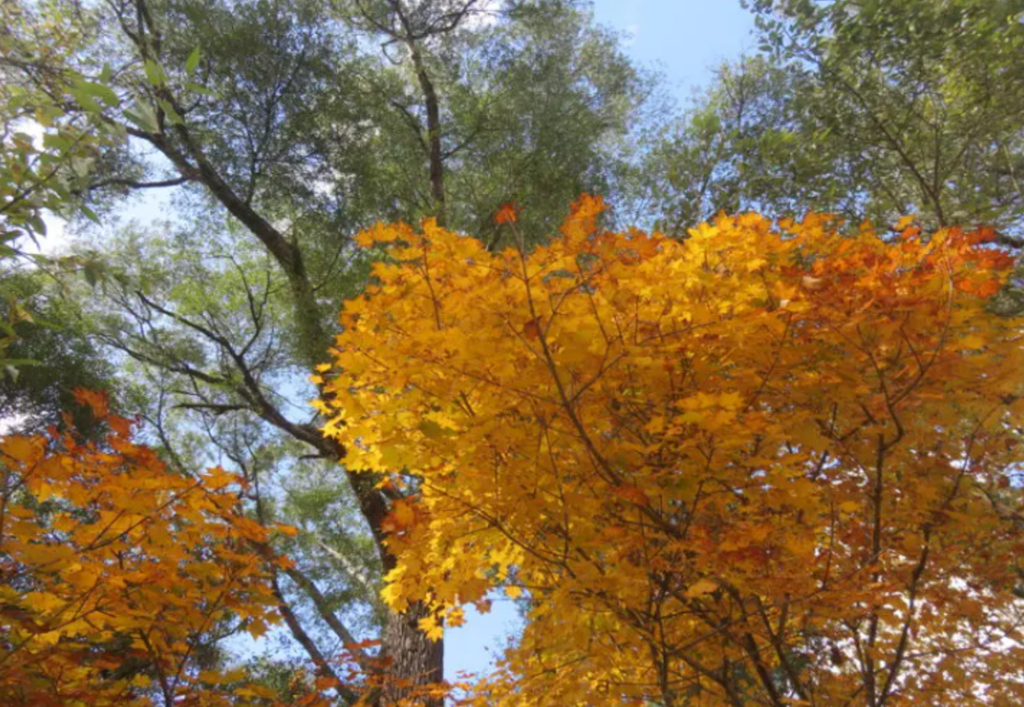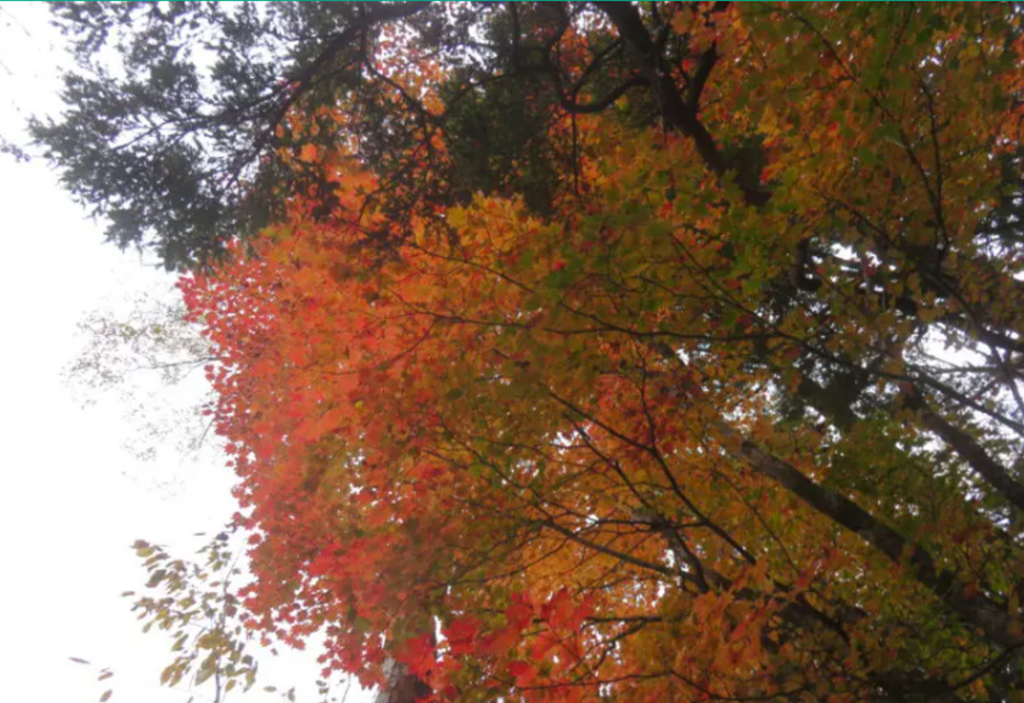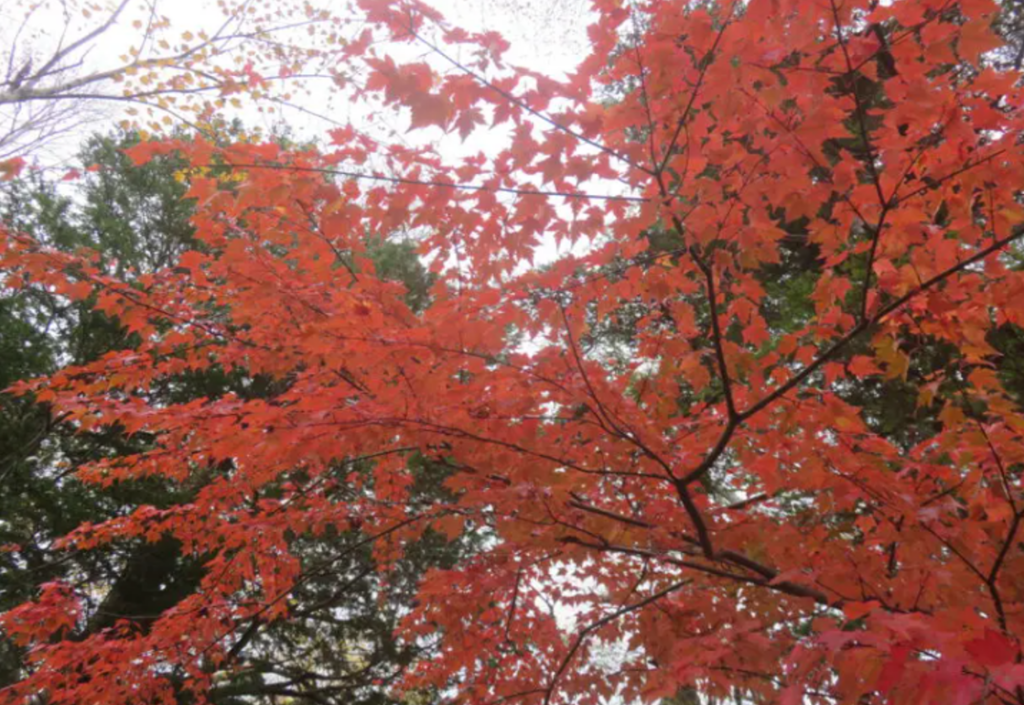 As mentioned above, it's also a good time to see the mellow yellow hues of birch and elm trees. Let's begin with the former: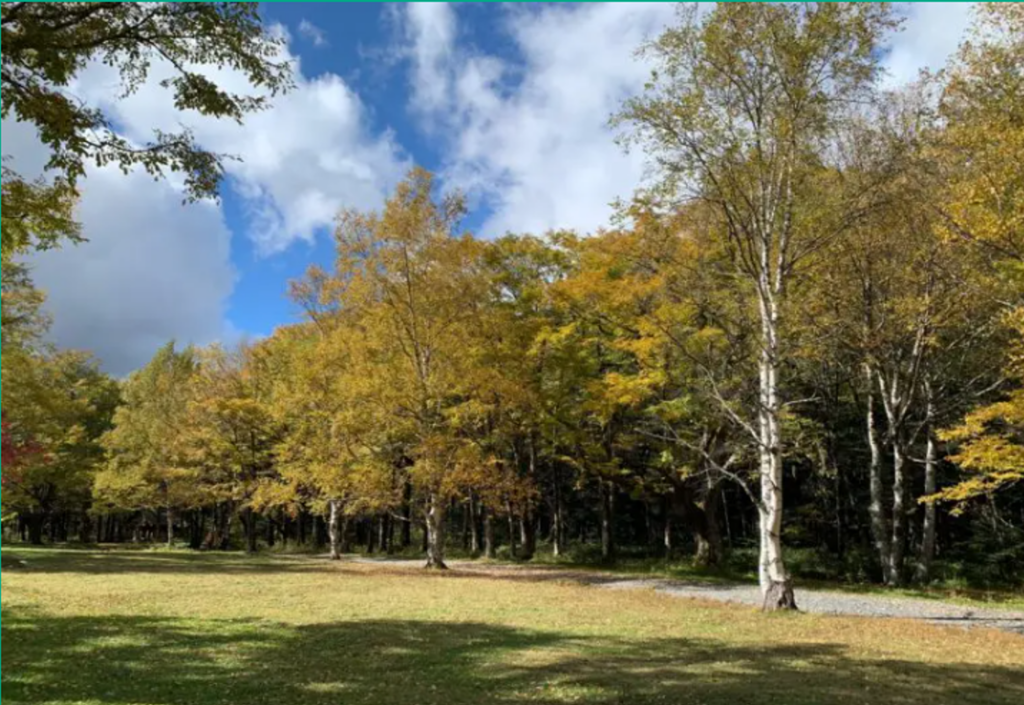 The Betula platyphylla is variously called Asian white birch and the Japanese white birch in English. The ones pictured here can be found in the Tokusawa area, roughly a two hour walk from central Kamikochi.
Next, we look at the Japanese elm with its distinctive bright yellow leaves: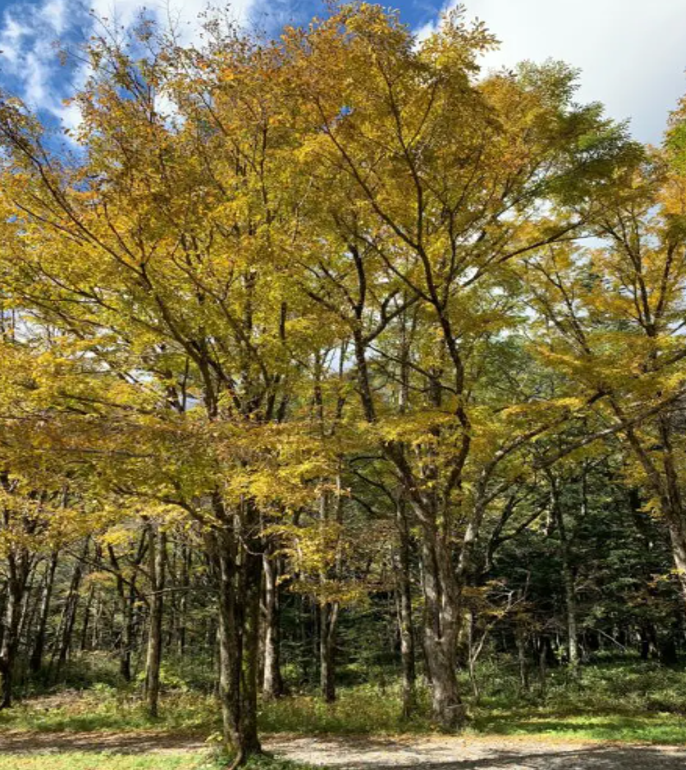 The Ulmus davidiana var. japonica can vary greatly in size and shape. anyone returning to Kamikochi in early spring might even see them flowering.
ADVISORY: We can only expect a few more days of lush foliage on the trees covered in today's blog. They'll begin to lose their leaves rapidly within about a week. If you don't happen to catch them, you can still enjoy the larch trees which peak in later October.
And with that, we conclude this week's blog. Thanks to Sakura at Five Sense for the wonderful blog post on which this week's entry was based. If you do travel to Kamikochi this weekend, be sure to check the weather forecast and dress accordingly. Even a warm and sunny autumn day can trun chilly in the blink of an eye.
Till next time, stay safe!
Sources of Information:
Nature Guide Five Sense, Kamikochi blog: https://fivesense.guide/blog/today/125102/