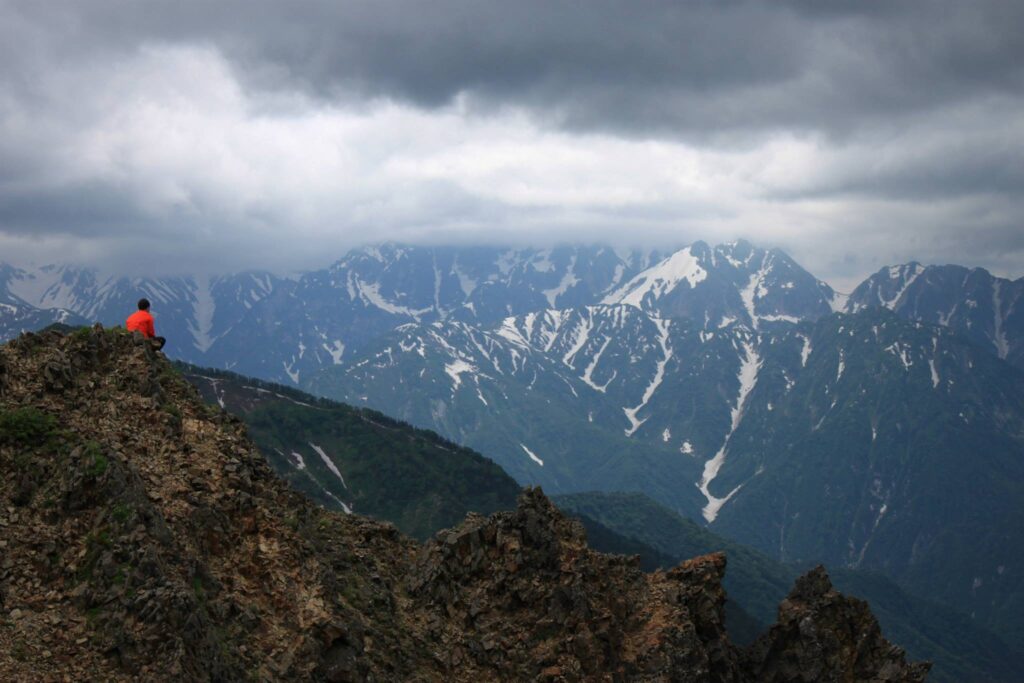 Warm greetings to all of our readers near and far!
I recently received a message from a Tokyo-based friend of mine asking whether I was interested in a mountain excursion come September. I immediately felt myself drawn back in what has been for me a long-neglected part of my Japan experience: trekking in the Japan Alps.
My first exposure to Nagano's mountains came way back in 2008 when I joined a school excursion to Jiigatake in the Omachi area. Since then, I've hiked a number of notable peaks including Okuhotaka-dake (Kamikochi's most famous view), Tsurugi-dake in Toyama, and Kita-dake in the Southern Japan Alps. Due in part to the disrupting influence of COVID, I have not been up a mountain since the summer of 2019 (the highly accessible and unforgettable O-yama in the Tateyama range). I've been itching to get back to the game ever since.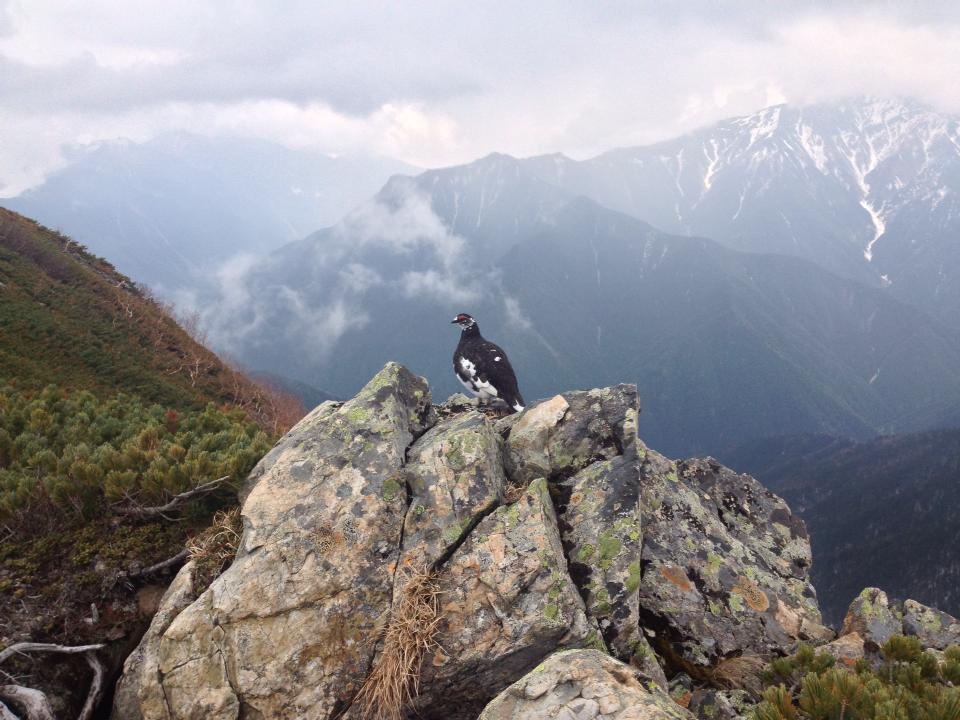 Recommended Resources
I thought that now would be a good time to share a few resources which will be of use to anyone planning a trip in the mountains:
We begin with Tom Fay and Wes Lang's outstanding "Hiking and Trekking in the Japan Alps and Mount Fuji" . Indispensible for veterans and newcomers alike, this sturdy tome is packed with maps and detailed info on a wide variety of routes. You can read our full review of the book along with an interview with one of its authors here.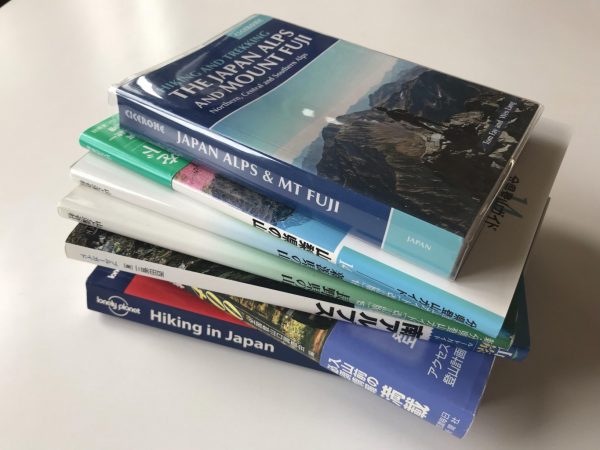 Next up is an old, but mostly up to date, series of posts from our own site. Our 5 part Beginner's Guide to the Northern Japan Alps covers a number of topics, ranging from popular routes to safety and etiquette.
Another terrific online resource is the Hike Master Japan site. Packed with detailed articles and brought to life with gorgeous hi-def photos, it's a real labour of love that bound to appeal to enthusiasts. For a sample of the kind of detail lavished on their route guides, check out the site's entry of the notorious Daikiretto.
Other valuable online resources include those created by veteran hikers like Gary J. Wolff and the above-mentioned Wes Lang.
We'll conclude with a necessary word of caution: anyone venturing into Kamikochi and the surrounding mountains should be aware of the restrictions regarding Mt. Yake, whose current level of volcanic activity has placed it off limits.
That's all for now. For all of you planning mountain excursions, we wish you a safe, enjoyable, and unforgettable experience, wherever your travels take you!