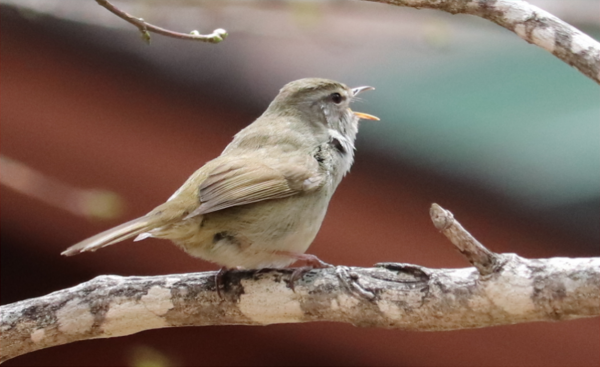 Hello to our loyal readers around the world. Since I last posted an update, 2019's once in an era 10 day Golden Week has come and gone along with the first week of Kamikochi's official spring season. That's right folks, only 189 more days till the park closes for winter on November 15th. Let's make the most of it.
As always, we're making use of some wonderful, recent photos from the Five Sense Kamikochi blog. Thank you to their dedicated bloggers for producing such sterling work, week in week out.
Walking in the Sun
The Golden Week holiday got off to an auspicious start: a still chilly Kamikochi held its opening ceremony on April 27th, drawing crowds of visitors:
After the cold wind and occasional gusts of snow on the 27th, the 28th saw clear skies and warmer weather.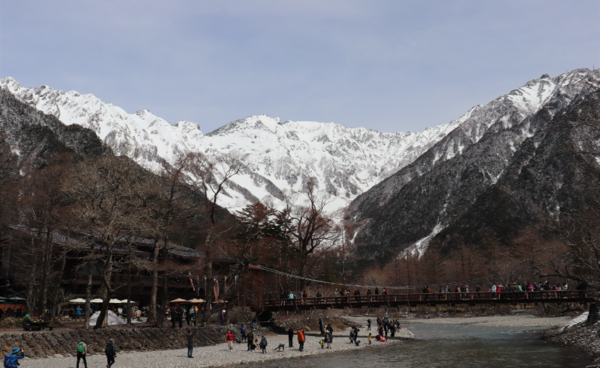 Elsewhere in the world, Avengers: Endgame continued to bulldoze box office records and West Ham powered past Tottenham to inflict the first loss at their shiny new stadium. But none of this mattered to the feathered and furry denizens of the park:
Japanese macaques (snow monkeys) sat like wizened sages, resigned to the fact that the mountainside paradise that was their playground in winter has now welcomed crowds of tourists. Keep your distance from these guys–they are wild animals and should be treated with respect.
The following days would see the enthronement of a new Emperor and the dawn of a new era in Japan. It is a time marked by optimism and an expectation of new beginnings, and after a rainy end to April, the spring has arrived to mirror these sentiments. Skies have cleared to make camping a more hospitable prospect to those with the right gear: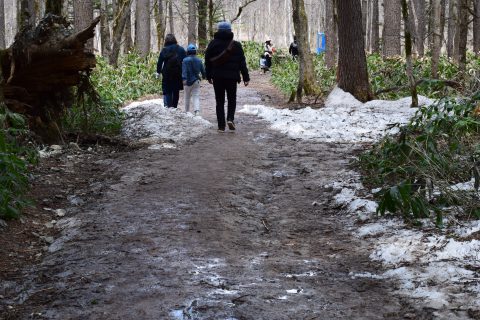 As the snow continues to melt and daytime temperatures climb to 12 degrees Celsius and beyond,  Kamikochi's most popular hiking routes have opened up to visitors eager to explore. Gone are the days when you needed sturdy hiking boots to access even central areas. You will, however, want to check the weather forecasts and prepare accordingly. Remember: weather resistant or waterproof gear is always good to have on hand even when expecting sunny weather.
That's all for now. We hope to see you in Kamikochi over the spring and summer!
Source of information and images: 
Nature Guide Five Sense Kamikochi blog: https://fivesense.guide/blog/
…
…