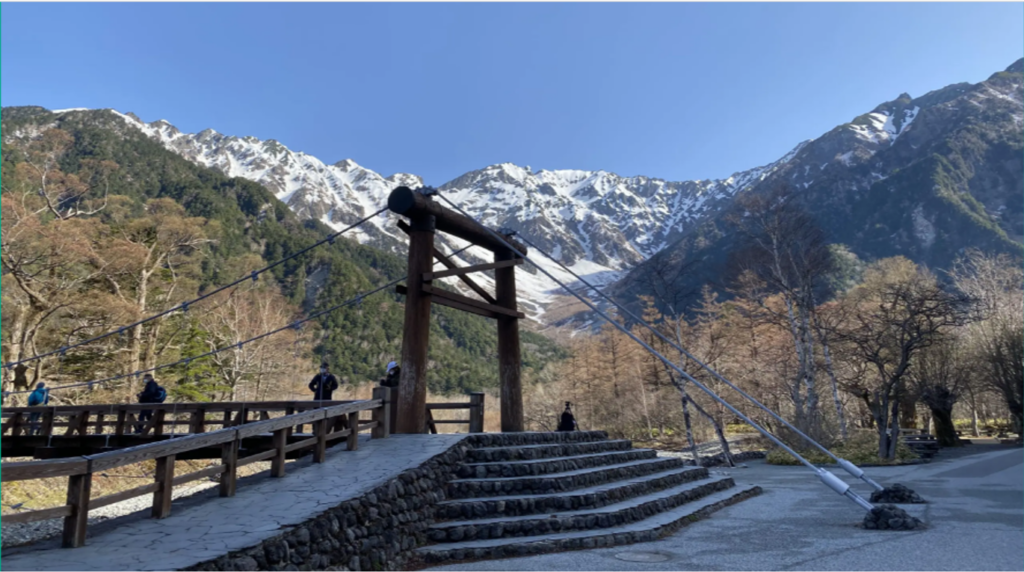 Good day to all of our readers around the world.
Today's blog entry will be abbreviated due to unforeseen circumstances. Though we had planned to post a detailed report on the opening ceremony, the shock closure of public transit facilities granting access to the park has brought a halt to that.
From 6:30 yesterday (2022/4/27), the Kamikochi Line was closed due to heavy rain, making entry to the park impossible. In brighter news, this closure is expected to end early tomorrow morning (2022/4/29).
We'd like to extend our heartfelt thanks to the good folks at Five Sense for posting about this closure on their blog.
That concludes this week's update. We hope to be able to offer a longer, more detailed post next week.
Till then, stay safe!
Sources of Information:
Nature Guide Five Sense Kamikochi blog: https://fivesense.guide/blog/today/33344/