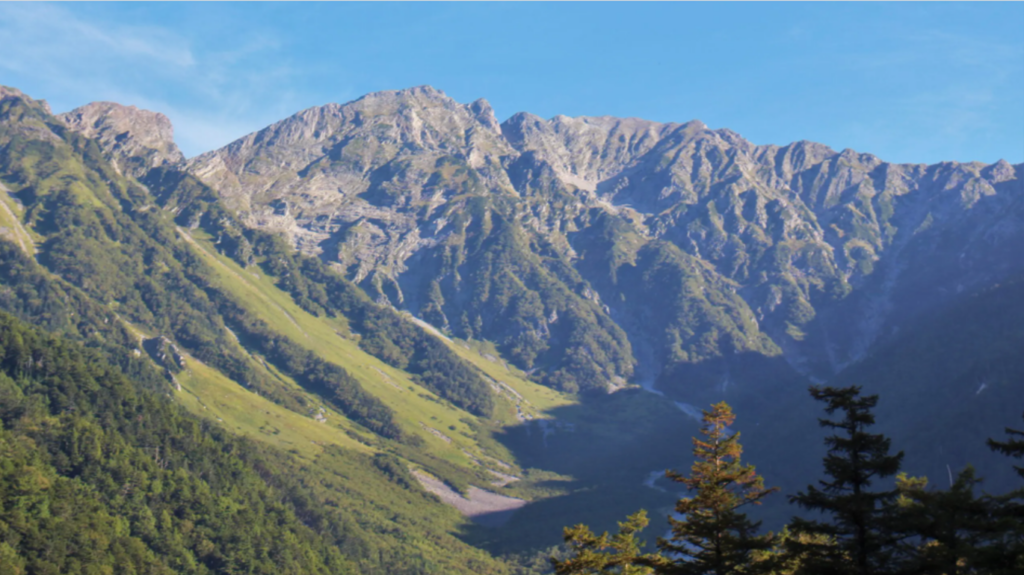 A hearty hello to all of our readers near and far!
It was something of a turbulent weekend in Japan as Typhoon 14 caused widespread mudslides and evacuations. Mercifully, much of Nagano Prefecture escaped harm with only rain and high winds to vex us on Sunday and Monday.
Even without typhoon conditions in the mix however, the weather has turned suddenly cooler making windbreakers and warm inners de rigeur on most days.
As for the foliage, there hasn't been a dramatic change at time of writing, but splashes of color were visible in places. The leaves of this Amur barberry, for instance: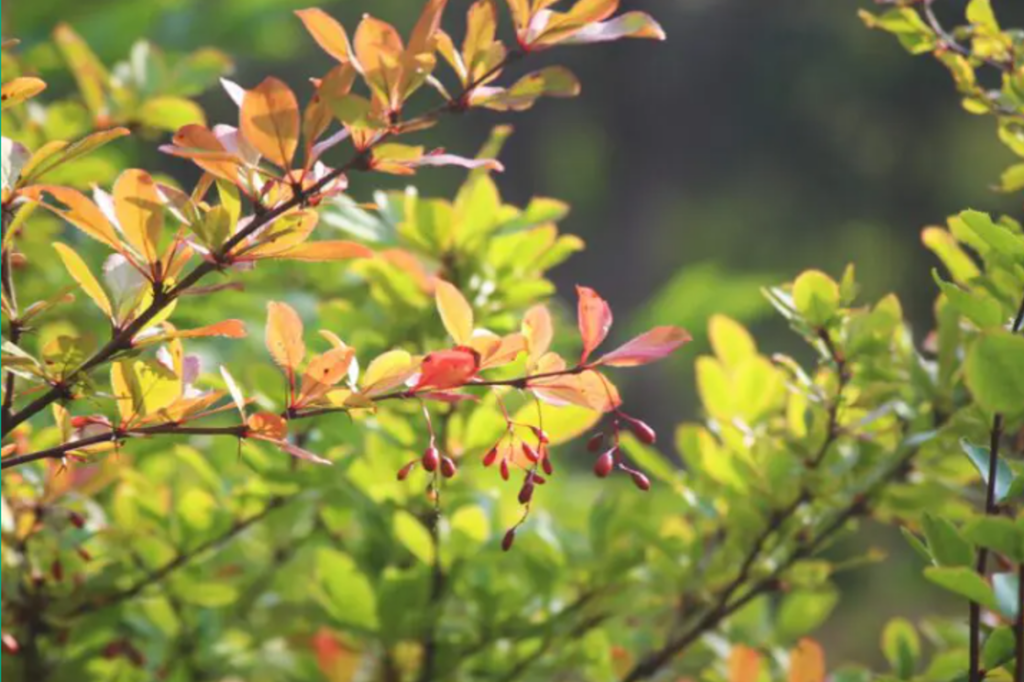 Even with the colors still weeks away though, there are many species of seasonal flora signposting the coming autumn. First, we reacquaint ourselves with the aster microcephalus, a key source of nourishment for butterflies and moths as well as a treat for the eyes: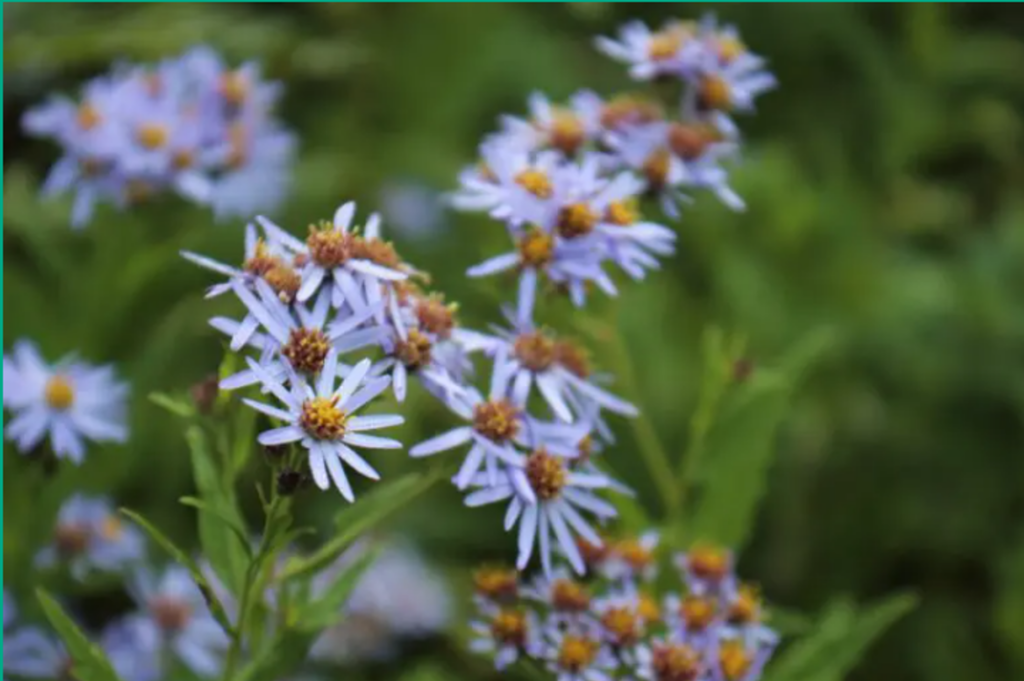 Next, we take a moment to admire the actaea simplex, or "baneberry," as it's sometimes called: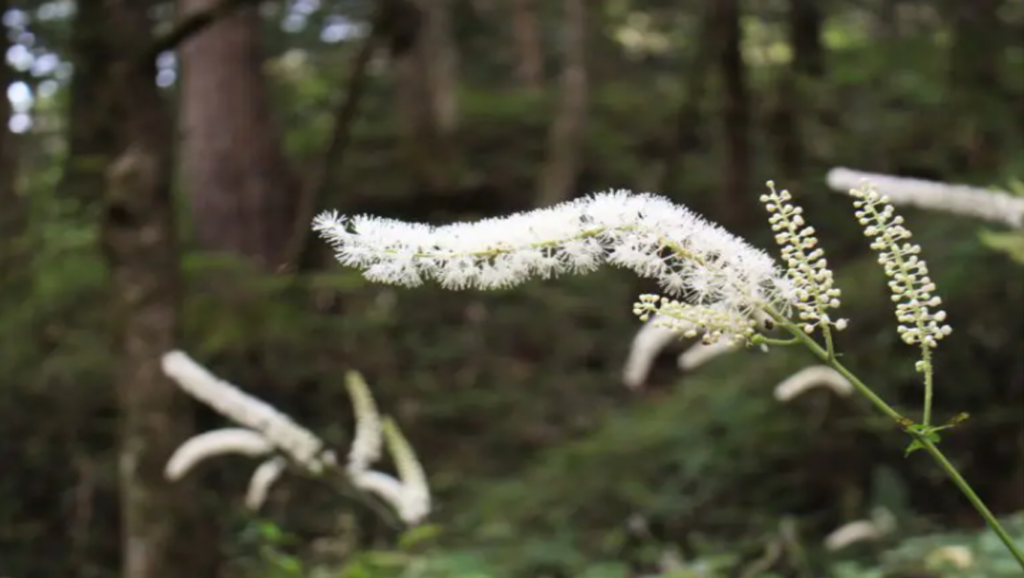 And while we're on the topic of ranunculae (hey, when am I not?), let's spare a thought for the Asian clamantis: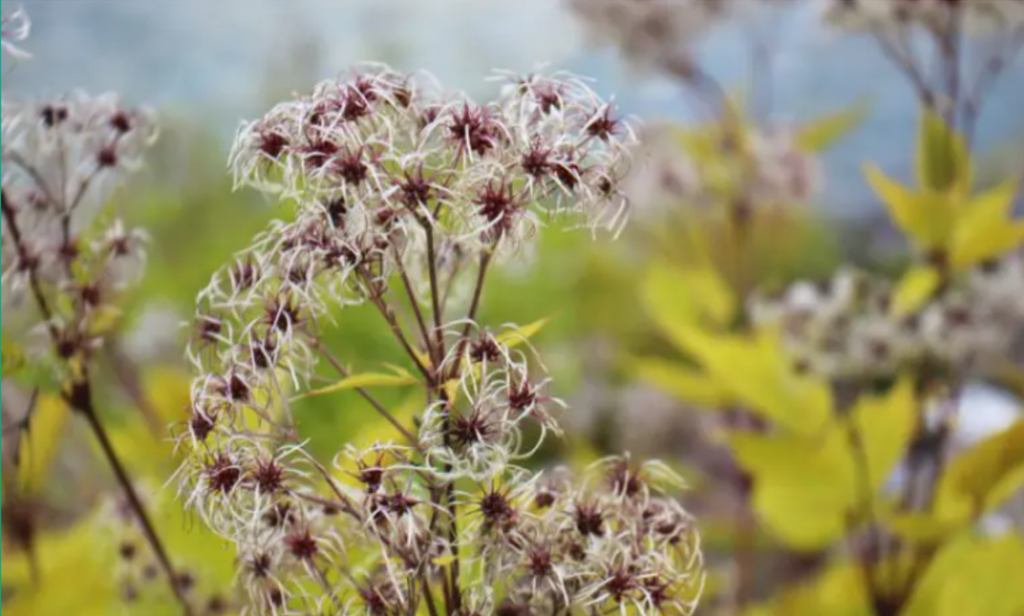 All of these beauties are waiting for you in Kamikochi right now.
As an added bonus in this week's blog, we'd like to share some pics posted by Five sense blogger, Hiro, who ventured out one evening with a camera and took some atmospheric after dark shots. Enjoy!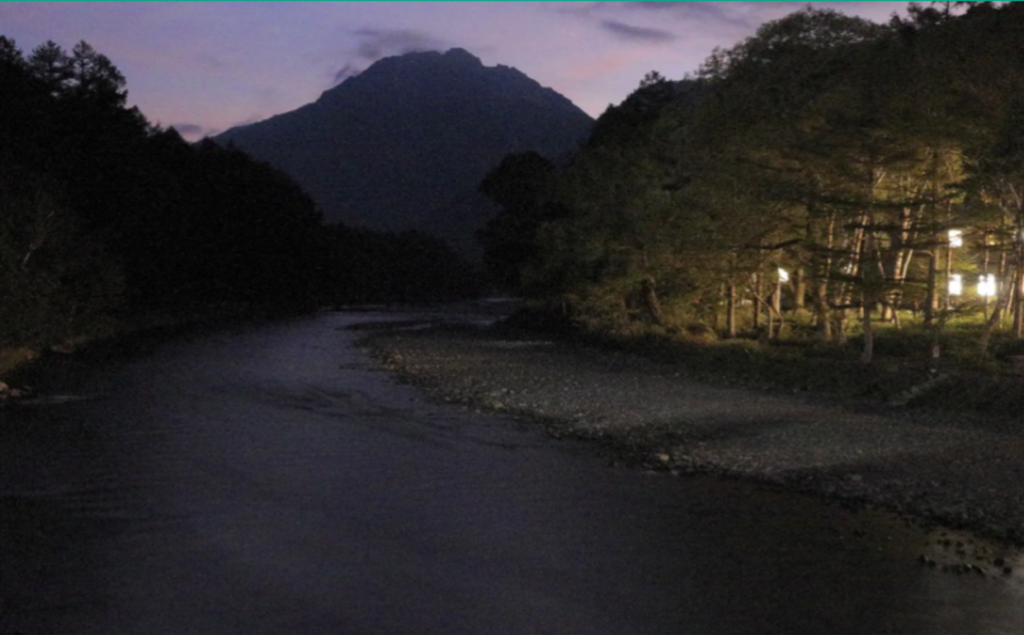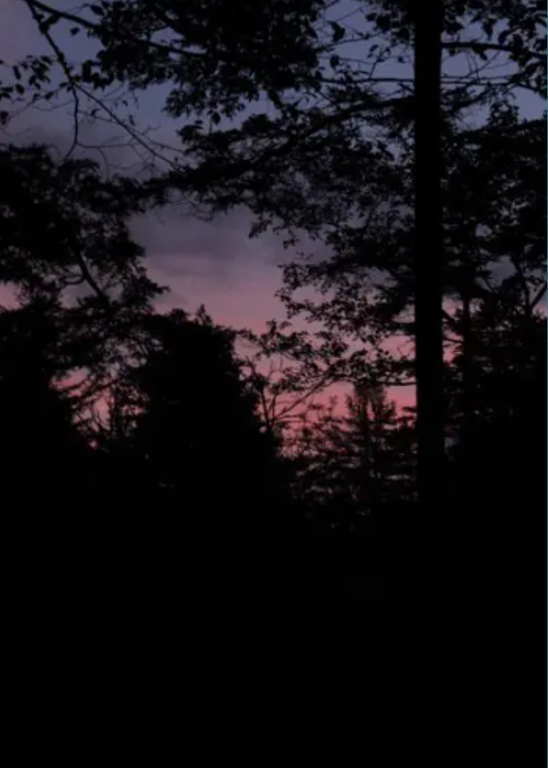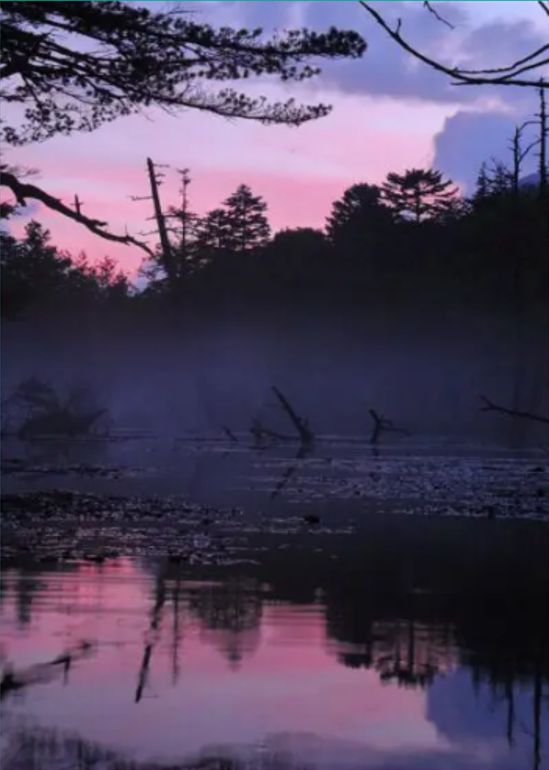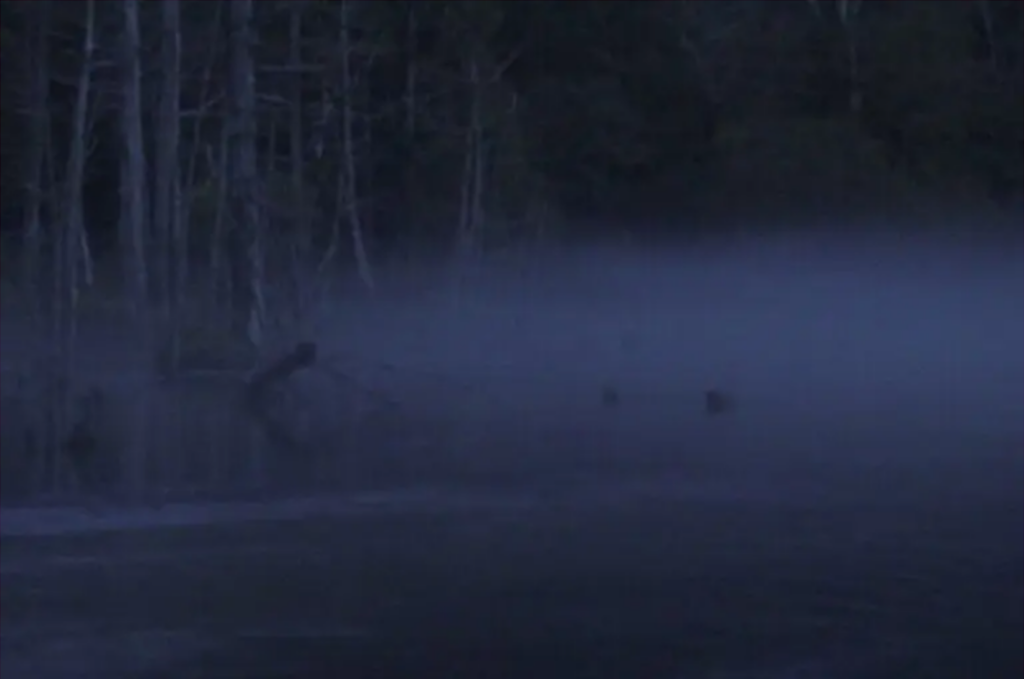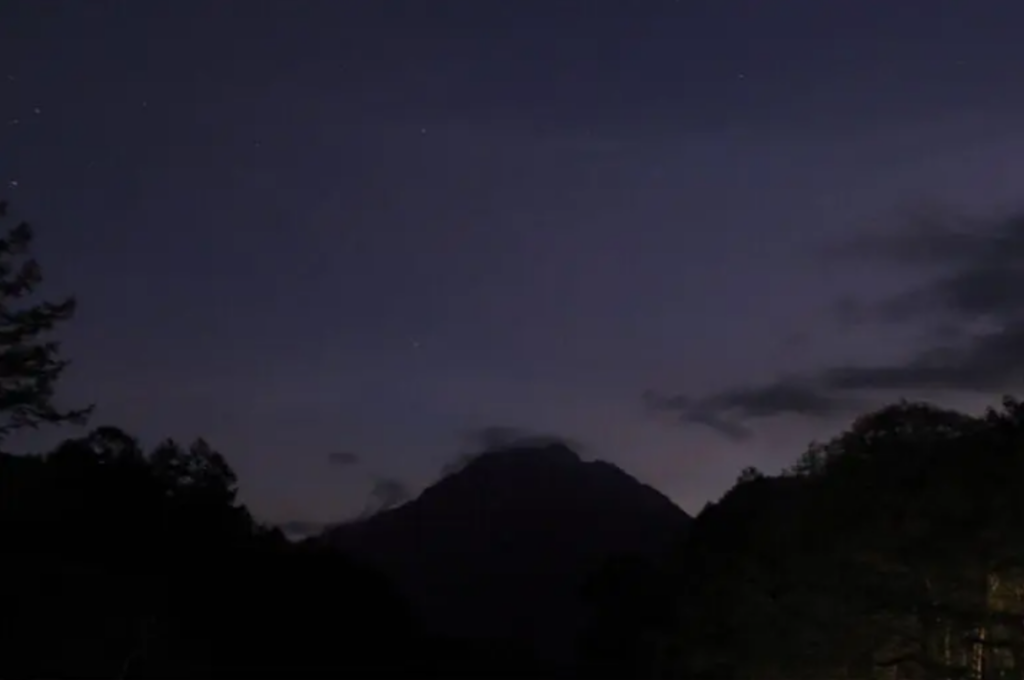 Remember, daytime isn't the only time to capture an unforgettable visual record of Kamikochi.
And with that, we conclude this week's blog. We'll have more info and images to share in the coming weeks as autumn gets properly underway.
Till next time, be safe!
Sources of Information:
Nature Guide Five Sense, Kamikochi blog: https://fivesense.guide/blog/today/124525/