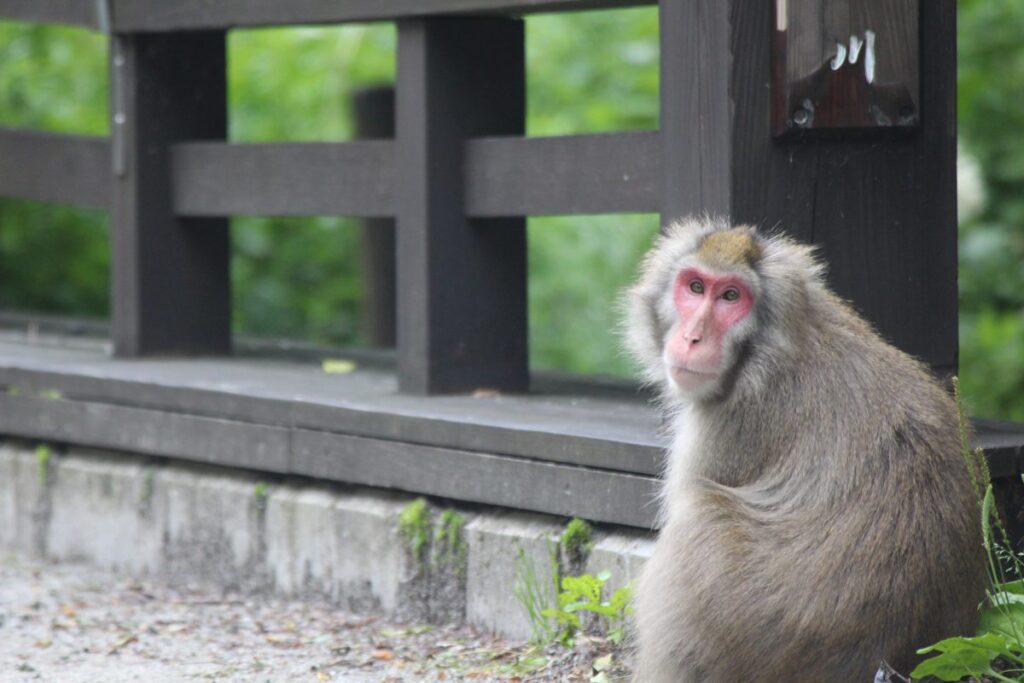 Hello to all of our loyal readers.
We're back with a short post covering what have been a quiet past couple of days in Kamikochi. Since heavy rains caused severe disruptions to traffic last week, the only ones able to enjoy the park have been staff who are based in Kamikochi for the season as well as the local wildlife.
You can read all about the current conditions as they relate to access on our news and announcements page.
In the meantime, please enjoy these images snapped over the past few days by bloggers from the Five Sense guide organization: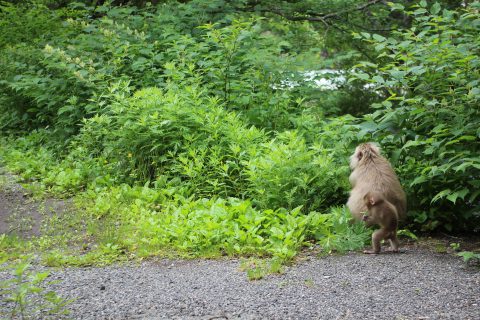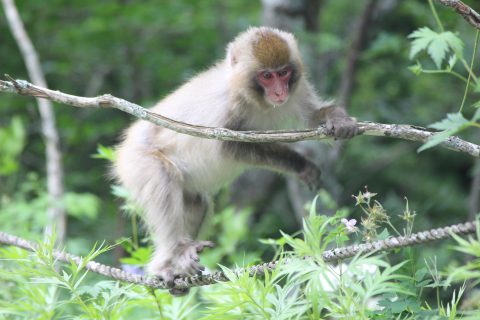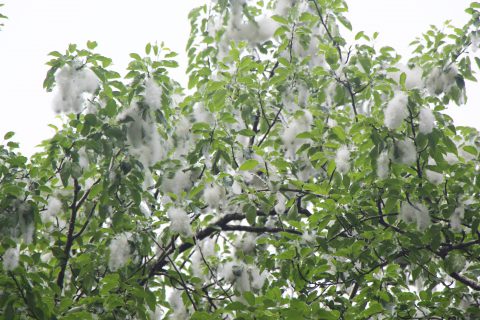 That's all for now folks. Please check our Announcements page for regular updates on traffic conditions and other factors affecting Kamikochi.
Stay safe and be well!