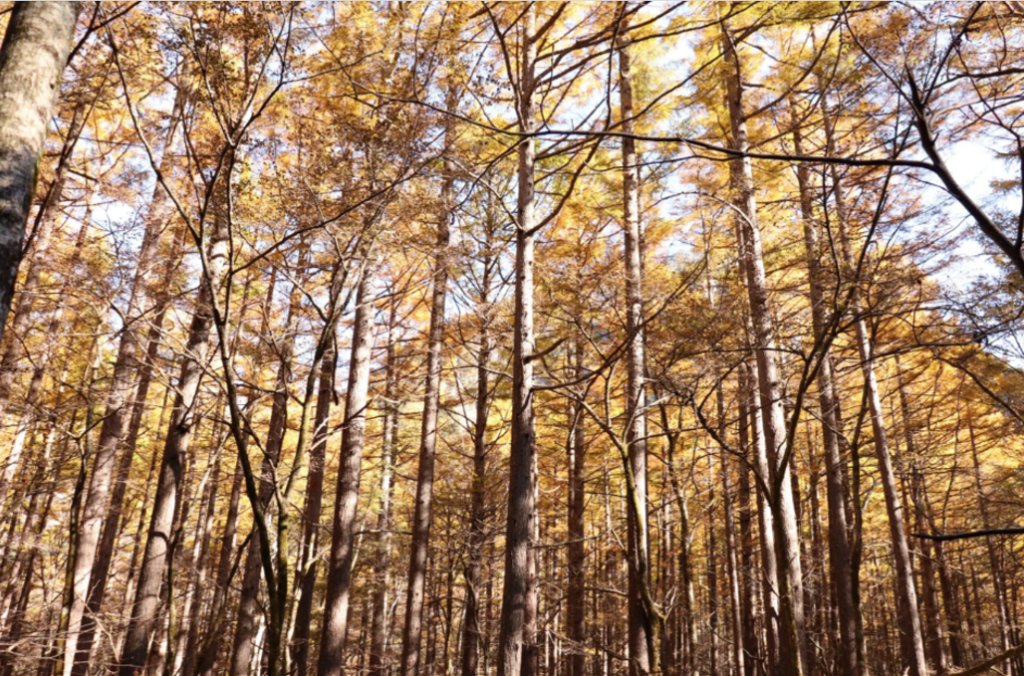 A hearty hello to all of our loyal readers around the world!
2022 has thus far given us a splendid autumn season as first the maples and birch trees, then the larches offered vibrant displays of color in the crisp autumn air. As I write, however, there are only ten days left in the season. The larches are slowly shedding their golden needles and mornings have been offering an increasingly frosty welcome to visitors.
Autumn is unmistakably giving way to winter.
The Long Goodbye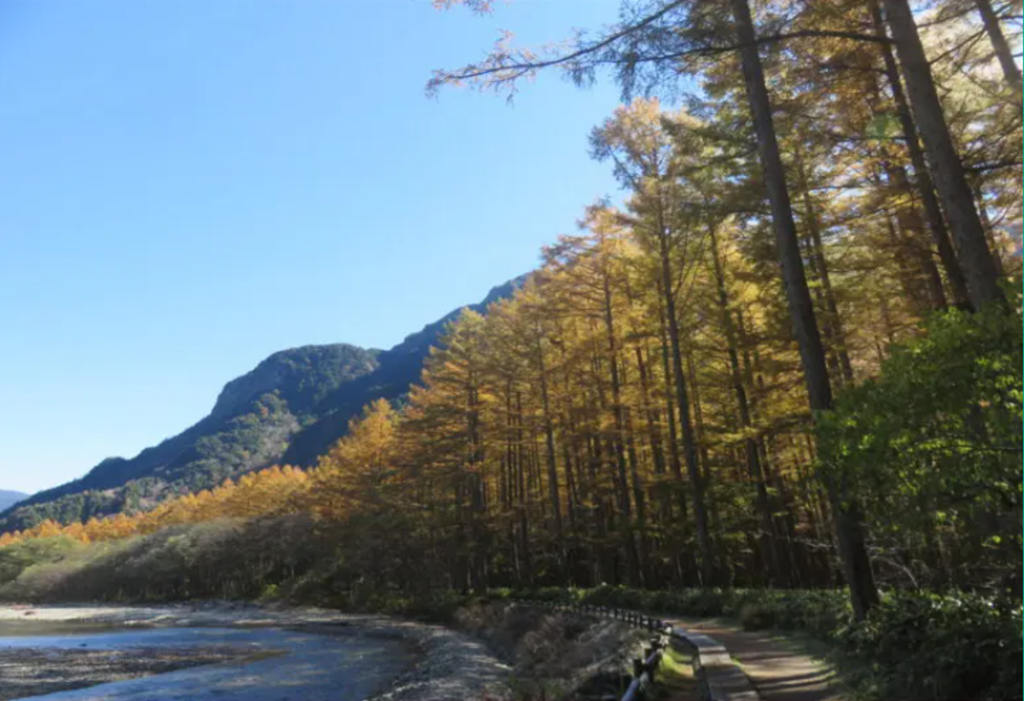 The above image, used with the kind permission of the Five Sense Kamikochi blog, shows how the larches looked on October 28th. This is when they were still sporting peak colors and an ample volume of foliage. The same is true of the image below: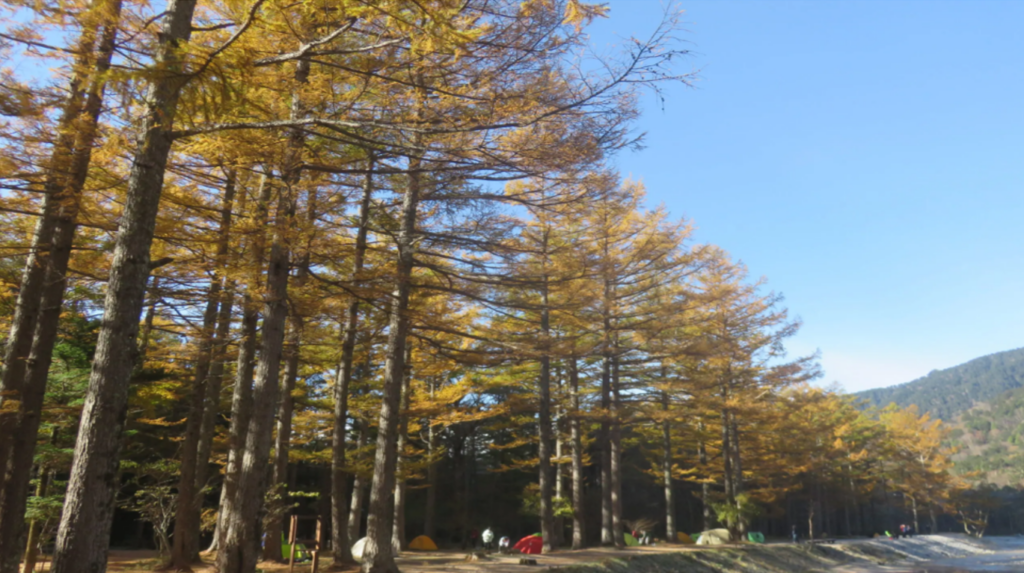 As of three days ago, the larches had thinned out a bit, but were still serving up a veritable eyeful of gorgeous color: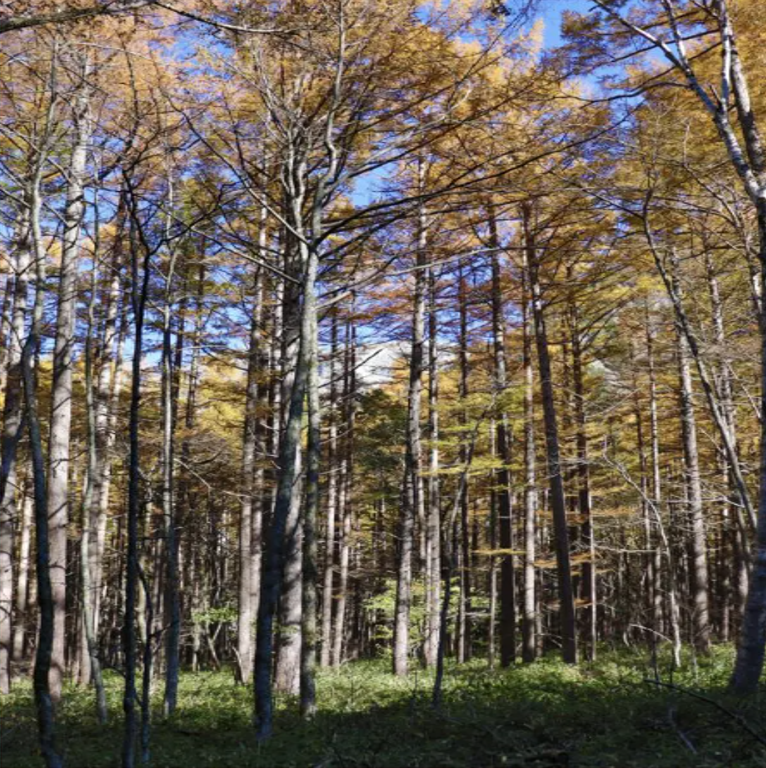 All good things must pass however, and like some kind of compelling visual metaphor, the sun is gradually setting on the autumn and all its brilliant color: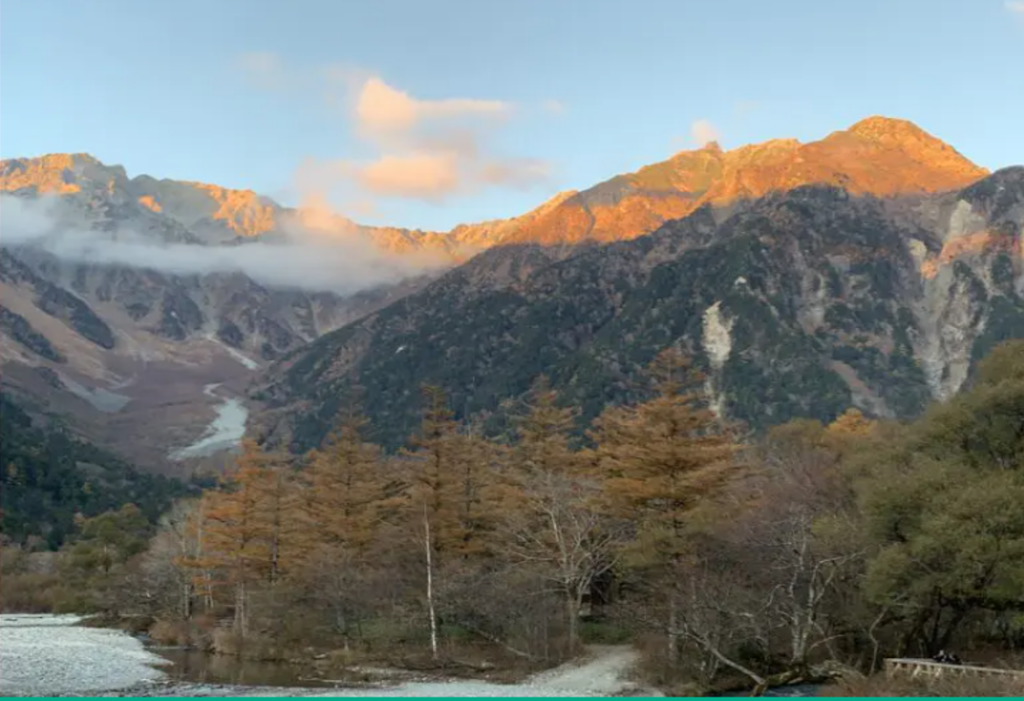 Chilly Harbingers of Winter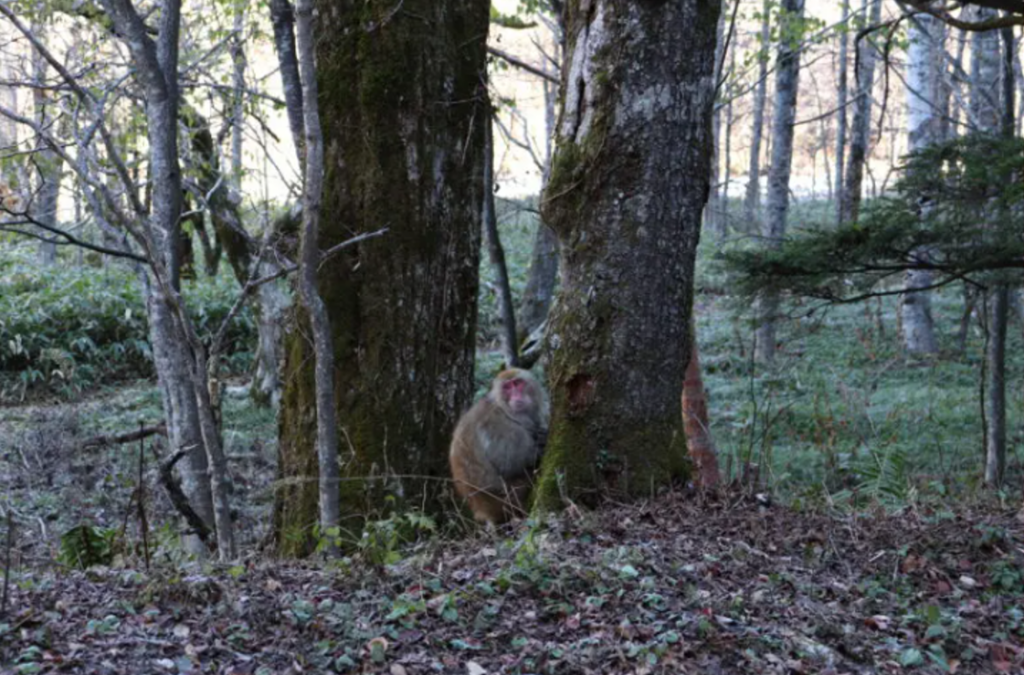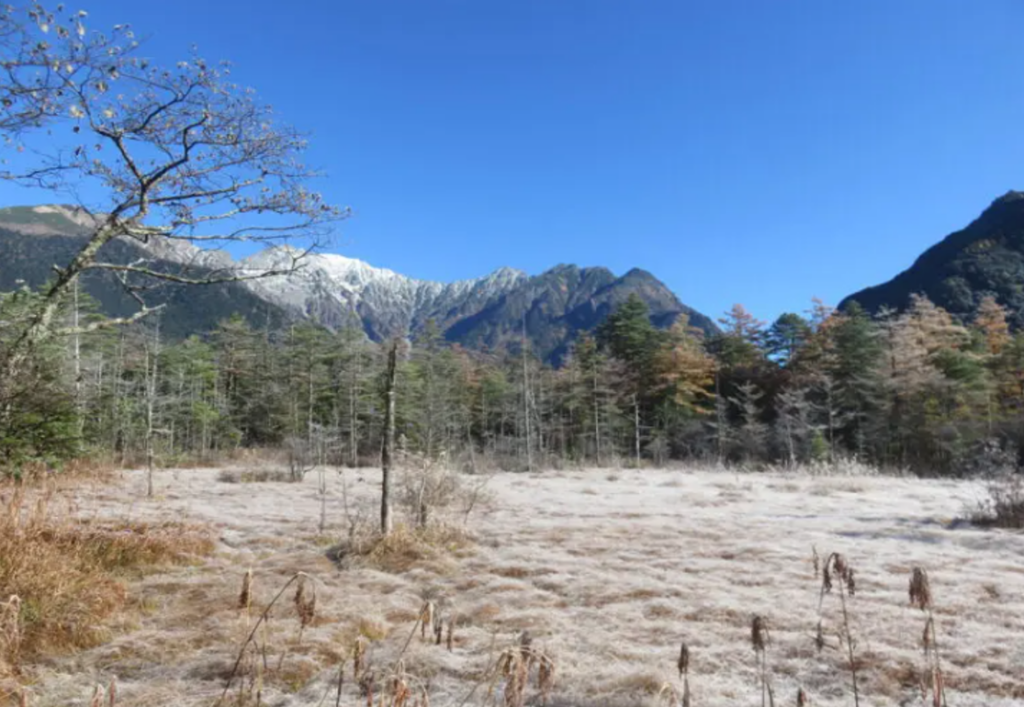 The above photos offer palpable evidence of the change of temperature in recent weeks. Morning frost is now a regular occurrence meaning that visitors must ensure they are well-girded against the late-season cold.
Regarding the End of the Season
For those of you who don't know–and there are clearly a few–Kamikochi's tourist season is from April 17th to November 15th, a period of roughly seven months.
We at the SHK Team are not allowed to offer any information or guidance about visiting in the off season, so please refrain from making such queries here.
During the off-season, hotels and other facilities are closed for the winter, Similarly, buses and taxies cease operations meaning that, in principle, you can't enter the park during this time.
Ahead of the official end of season, some hotels end operations early, so please be sure to check the dates if you're planning a late season visit.
And with that, we conclude this week's blog. We'll be continuing our coverage of Autumn 2022 for the remainder of the season, including the End of Season ceremonies on the 15th.
Thanks as always to the intrepid bloggers at Five Sense for providing outstanding insights on the goings on in Kamikochi throughout the year.
Till next time, stay safe and keep warm!
Source of Information
Nature Guide Five Sense, Kamikochi blog: https://fivesense.guide/blog/today/125451/