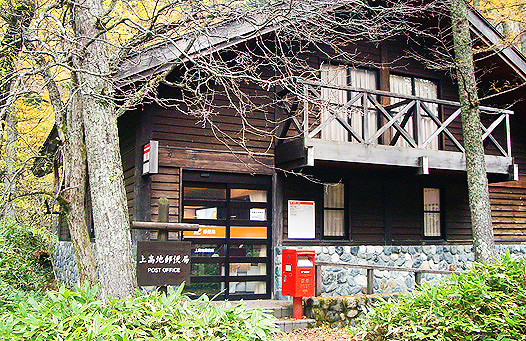 Good afternoon to all our loyal readers!  Since there were no blog updates last week, you get an extra one this week.  It's mailbag time again, so fasten your seat belts for another installment of our always popular and never pedantic Q&A feature.
As with past FAQs, we'll be sharing actual questions from our readers along with our answers to those questions.  Names have been withheld to preserve anonymity, but we've done our best to retain the tone and content of the original letters.
Now, without further ado:
Q: Is it possible to climb to the Nishihotaka Lodge from Kamikochi in late April?  How about Yarigatake?
A: Possible? Yes.  Advisable?  Probably not.  Since mountain trails are still covered in snow in the early spring, mountain walking at this time is best left to experienced and well equipped mountaineers.  Twelve point crampons and ice axes are a must for this type of climbing and it should not be attempted by beginners.  Stay safe and stay within your limits.
Q: What's the weather like in Kamikochi these days?
A: Early spring weather varies from day to day, but expect it to be on the chilly side.On warm days, highs can climb to 20 degrees Celsius, but overnight the temperature often drops to around zero.  If you're planning any kind of long hike, be sure to prepare rain gear, because you never know…
Q: Can you help me reserve accommodations?
A: Sorry, no.  We don't provide that service.  It mostly has to do with awkwardness that might ensue over last minute cancellations.
Q: Can you provide me with a train and bus schedule from Matsumoto to Kamikochi?
A: Yes.  Here it is: http://www.alpico.co.jp/en/transportation/detail.php?id=20
Q: How about Takayama to Kamikochi?
A: https://www.nouhibus.co.jp/route_bus/kamikochi-line-en/
Q: Where did I leave my smartwool socks?
A: Maybe look behind the sofa?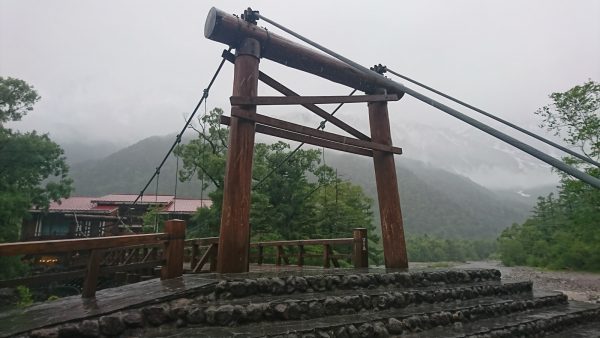 Q: The whole process of getting tickets for the bus and train to Kamikochi seems complicated.  Could you break it down for me?
A: Yes!  Please consult the following link from our homepage for a step by step guide: https://www.kamikochi.org/gettinghere/matsumoto-to-kamikochi
And while you're there, our digital brochure contains a lot of helpful info: https://www.kamikochi.org/pdf/Kamikochi_Leaflet.pdf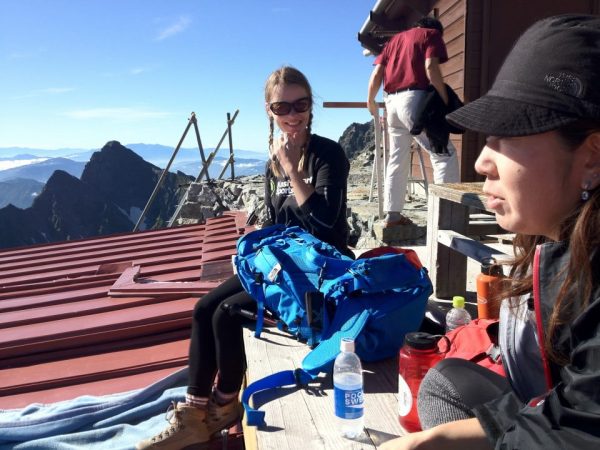 Q: I want to spend the night at a mountain hut.  Do I need to reserve in advance?
A: This is a bit of a grey area.  It's definitely a good idea to call ahead to declare your intention to stay/eat at a certain hut.  In practice, however, a lot of people just show up on the day and hope for the best.  There's sort of an unwritten rule that mountain huts don't refuse customers on the grounds that it's dangerous to leave people stranded outside on a mountain.  As someone who has been refused lodging, though, I can say this isn't guaranteed.
One thing we strongly urge you to do is show up before 3pm.  Trying to check in later that that is considered poor form and might inconvenience the staff at the hut.
Well, that's all for this installment of Mailbag.  We hope to see you all in Kamikochi this season!
Additional images taken from the National Park Guide's excellent Kamikochi blog: https://npg-alps.net/todays-kamikochi/
…