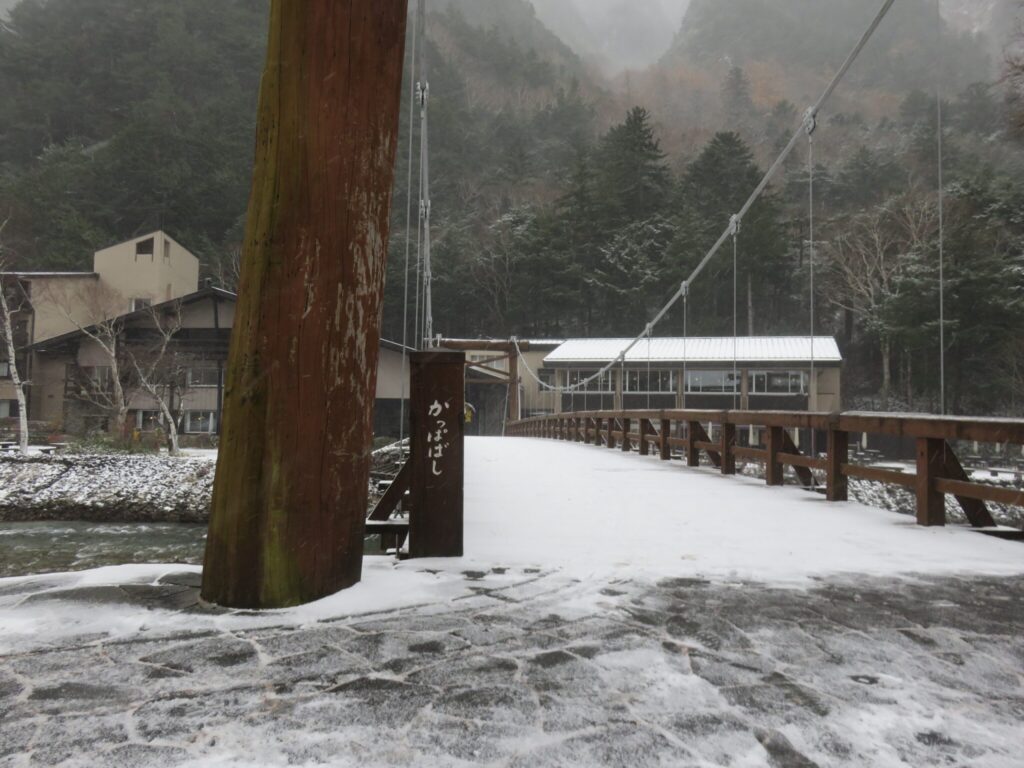 A hearty hello to all of our readers around the world!
Even as I write, Kamikochi is closing its gates for winter after another wonderful season in the park. True to form, the 2021 season offered a full-bodied serving of spring, autumn, and winter, with a little side dish of winter on either side of them. The closing ceremonies, which we'll be covering later this week, have been held to offer thanks for safe passage through the mountains during the warmer months.
And like a stern herald of the coming winter, a dusting of snow swept in last week to coat the Kappa Bridge area in a thin mantle of the white stuff.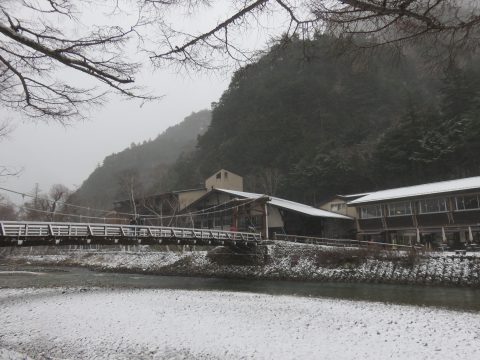 While we have your attention, we'd like to share some images from the peerless Five Sense blog, detailing scenes around the park over the past two weeks. Enjoy!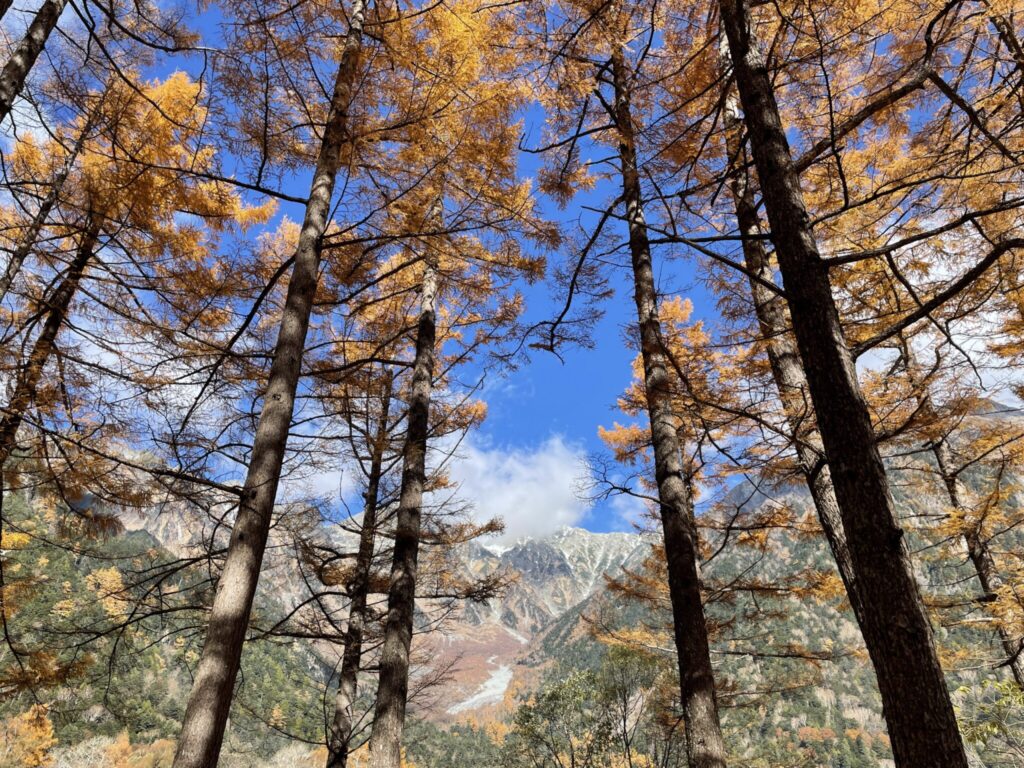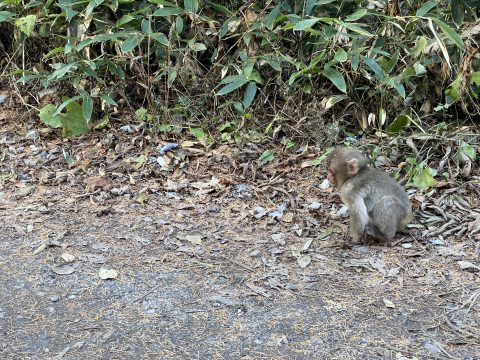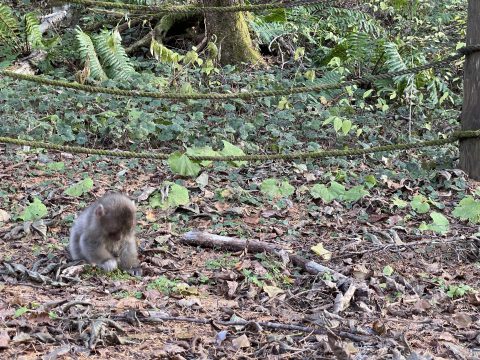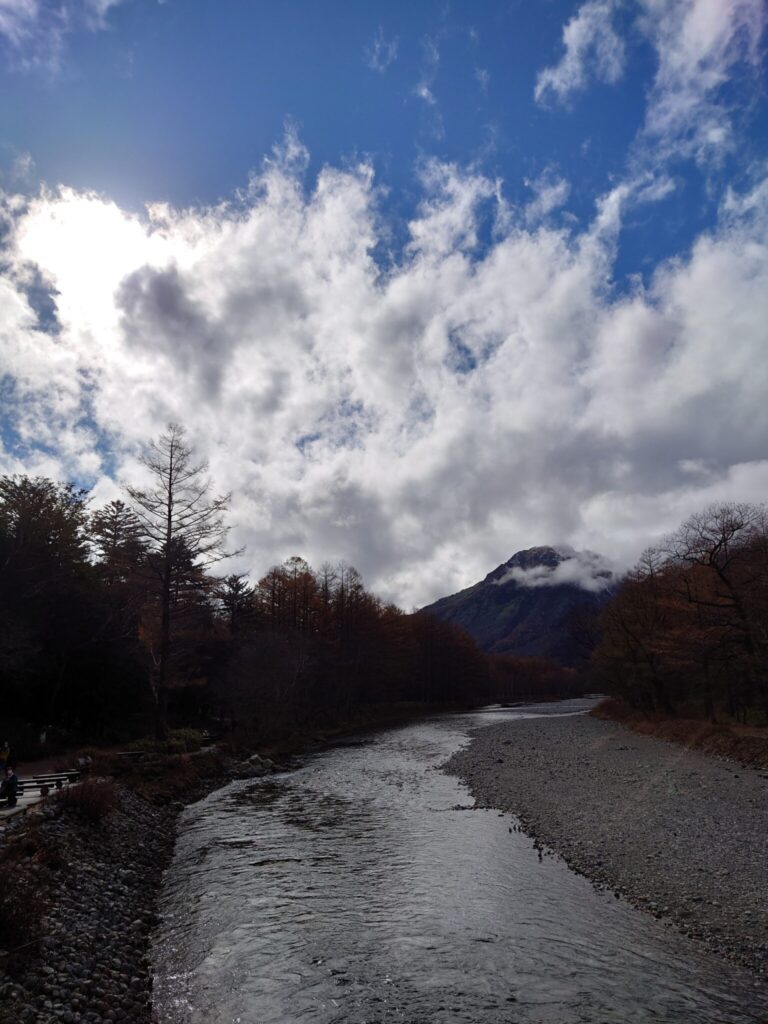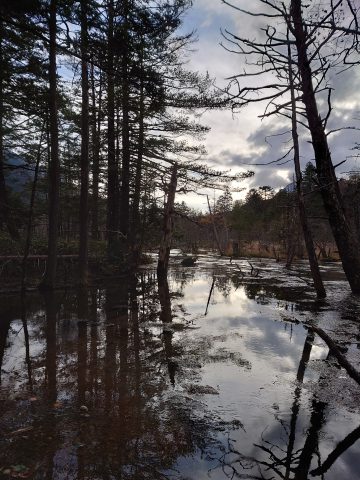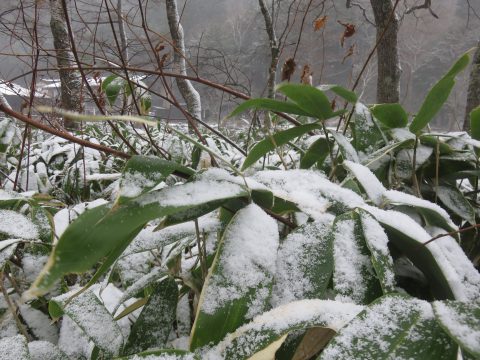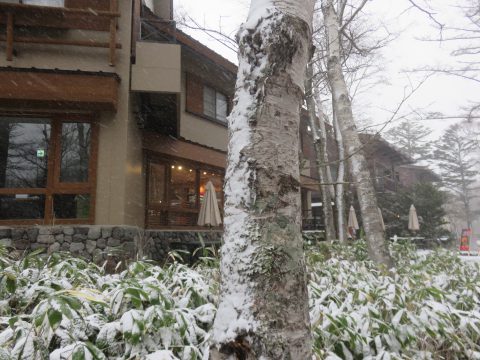 Looking at the pictures above, you get a sense of how abruptly one season gives way to another up in the mountains. These days, daytime highs rarely climb above the 10 degrees Celsius mark. The current dusting of snow will be short lived, but before long winter will be here in earnest. The whole park will soon be enveloped in almost funereal calm with only the chattering of monkeys and the odd lonesome birdsong to break the silence. If over the winter months, you find yourself struggling to get to sleep, just relax and picture the wind rustling branches rattling few brittle leaves on a peaceful, snowy night in Kamikochi. All of its wonders will be waiting for you next spring.
And with that, our regular coverage of the 2021 season is nearly at its end. Thanks as always to the wonderful folks at Five Sense and the outstanding blog they produce week in and week out. Anyone curious about what's going on over the winter should definitely check in from time to time.
That's all for today. Check us out again later this week for our coverage of the closing ceremonies.
Keep warm and stay safe!
Sources of Information:
Nature Guide Five Sense, Kamikochi blog: https://fivesense.guide/blog/today/32097/