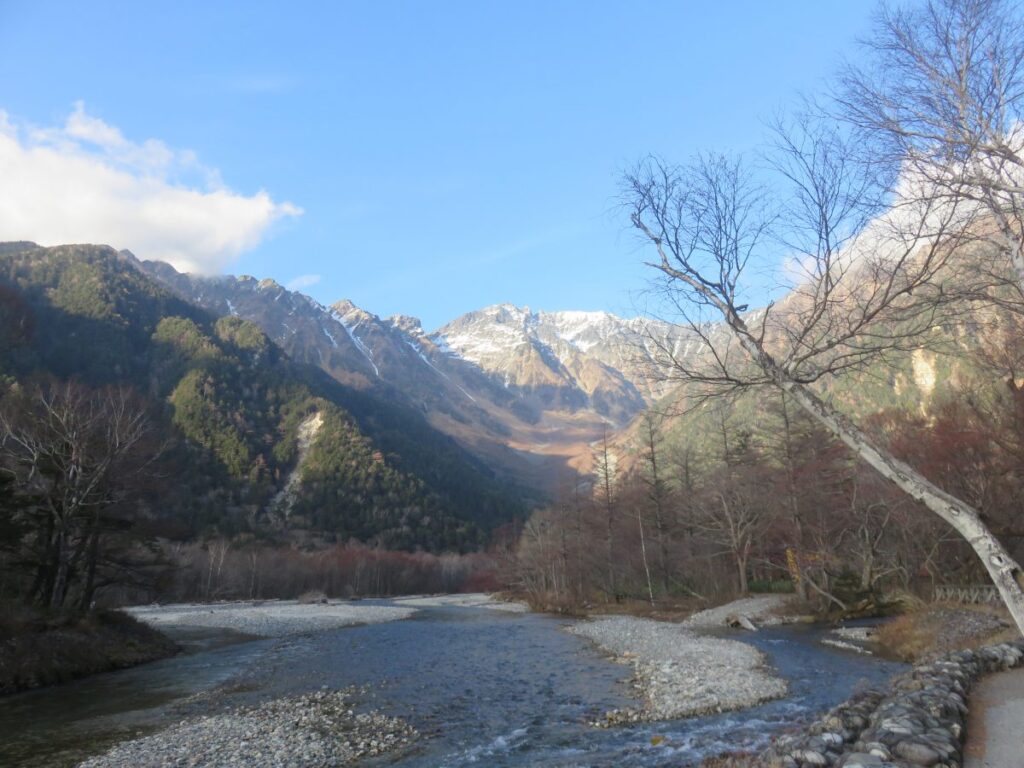 A hearty hello to all the readers who've followed us on our windign journey through Kamikochi's 2020 tourist season. With the official closing ceremony having wrapped things up last Sunday, we're just about ready to call time on our coverage of the season. It's always a melancholy time here, but even as we let out long sighs of resignation, we're cheered by the sight of snow on the peaks and thoughts of returning next April.
As always, the date for early opening is April 27th. Will the worst of the COVID crisis be behind us by then? Only time will tell. Japan is currently bracing itself for a third wave of infections as I write, so it behooves everyone to exercise utmost caution and vigilance.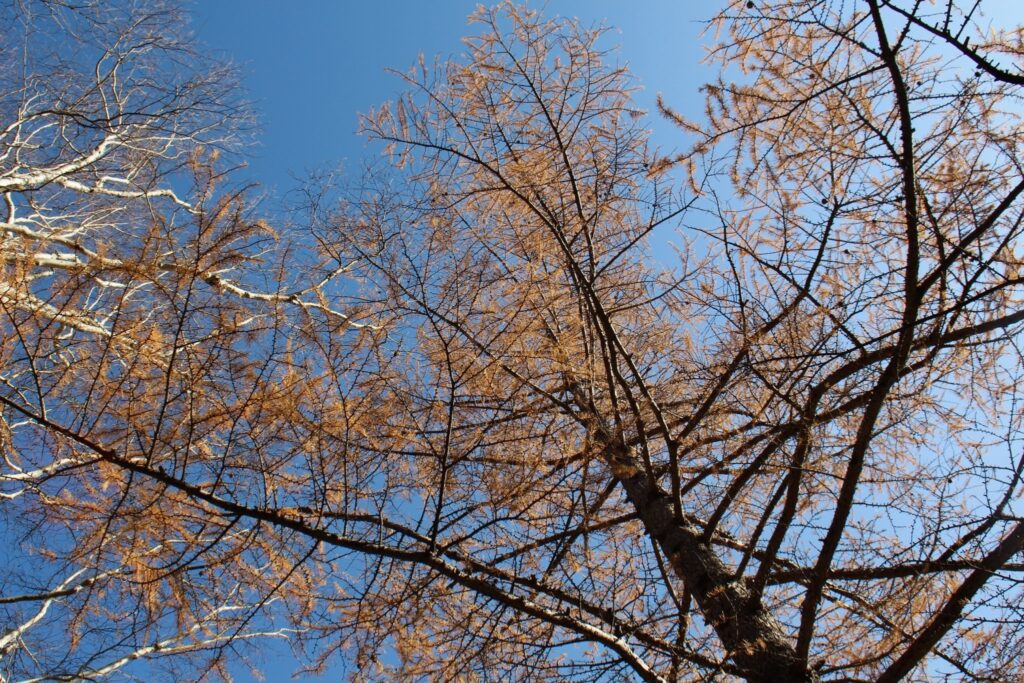 As of last week, only a few larch needles clung stubbornly to their branches. The park grew colder day by day and frost on bamboo grass was a common sight.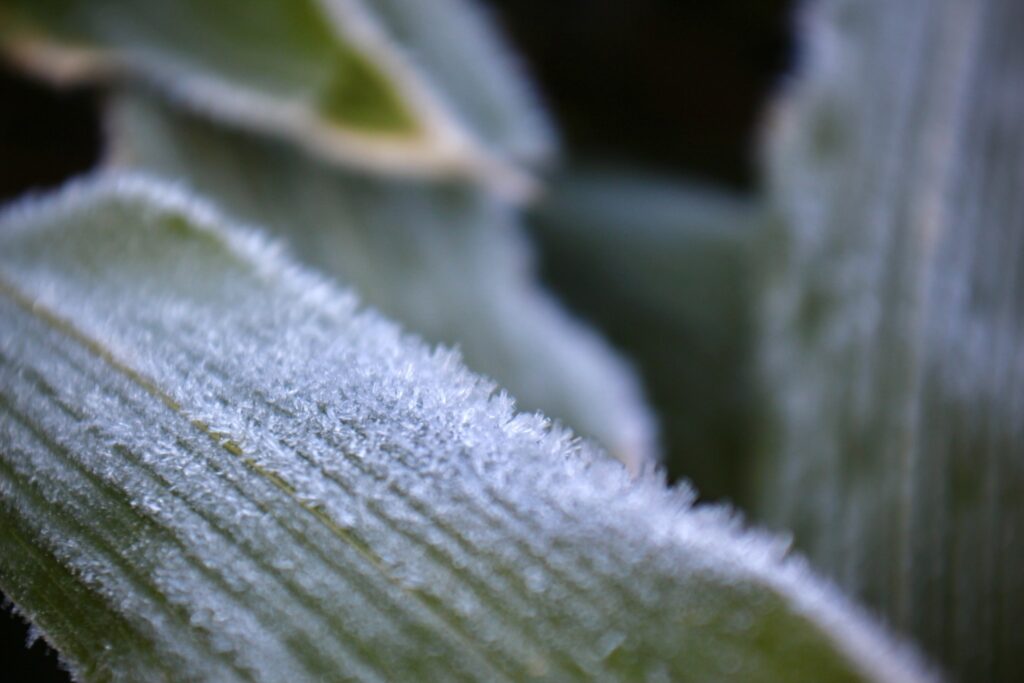 This time of the year is typically when visitors would be shifting their focus from hiking to skiing at one of Nagano's many top notch ski resorts. With the tide of foreign visitors stemmed by the pandemic, the alpine sports scene is bound to be more muted this year. It will just as certainly attract some diehards from around Japan.
But I digress. Before signing off on today's blog, I must once again thank the bloggers at Five Sense for a whole year of colorful, reliable, and up to date coverage of conditions in Kamikochi. Sterling work as always.
This blog will be back with a retrospective on the 2020 before the end of the month. Till then, we wish all of our readers a warm, comfortable, and above all safe autumn season. Your support means the world to us.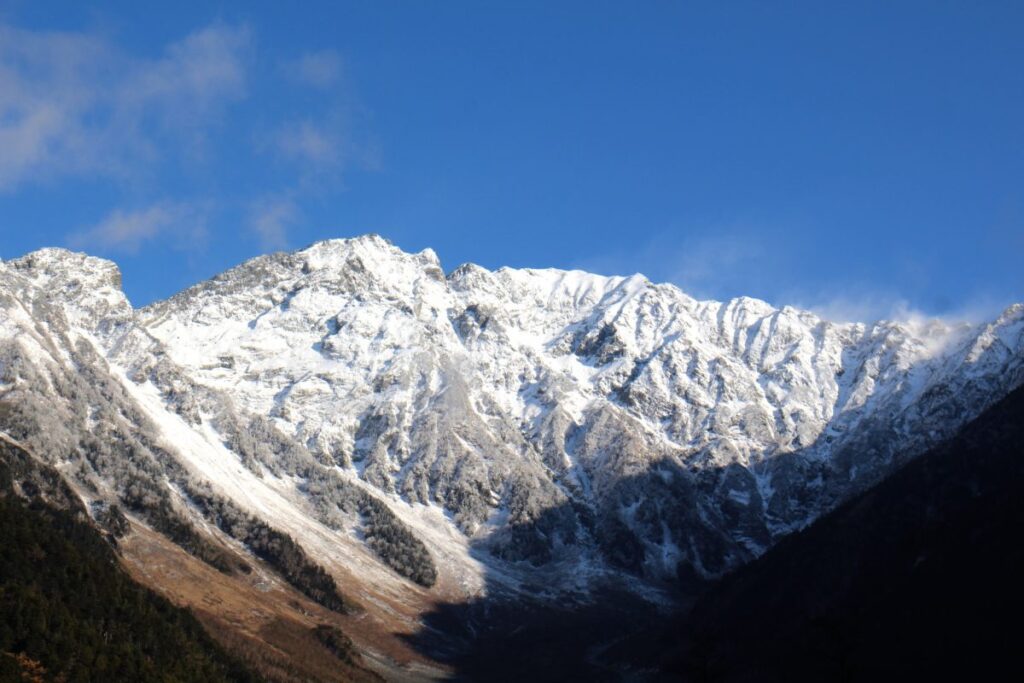 Source of Information:
Nature Guide: Five Sense, Kamikochi blog: https://fivesense.guide/blog/today/29078/