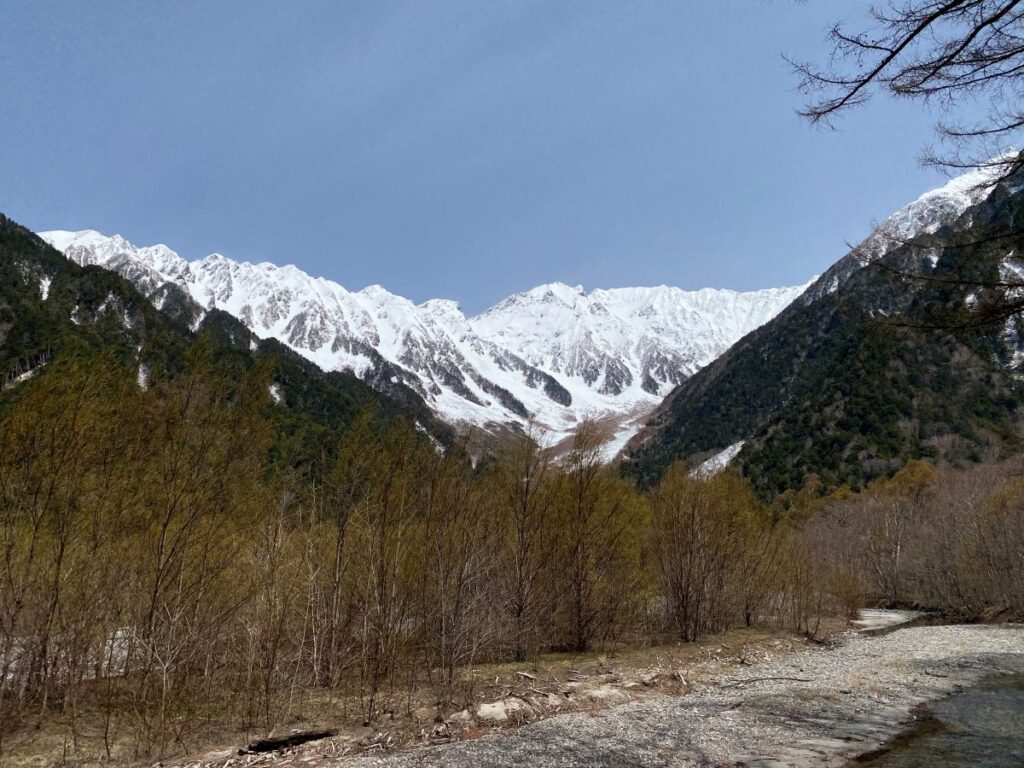 Hello to all of our readers in Japan and around the world.
We're bringing you this update a few days late, due to unforeseen circumstances arising from being on holiday. Speaking of which, the Golden Week holiday came and went with the usual blink and you missed it speed last week.
Some were surprised to see fresh snow gusting around Kamikochi, despite the calendar displaying early May. But anyone who knows the park can tell you that a little spring snow is not unheard of.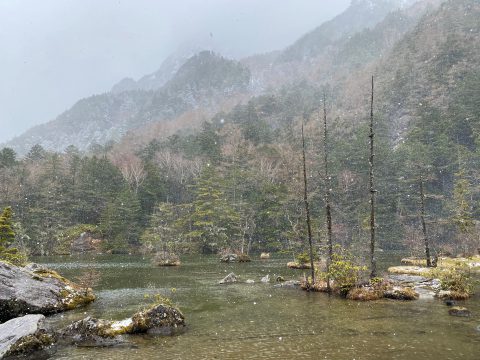 You see, at 1,500m above sea level, Kamikochi still lingers in the shadow of winter. Sprinklings of snow and even blizzardy spells can continue well into May. Our friends at the Five Sense blog ( who also supplied the pictures used here) assure us that, despite the snowfall, there will be no residual snow obstructing the paths.
If you had to name one symbol of this time of year though, it would surely be the anemone flaccida that bloom around central Kamikochi, providing a pretty accent to the arrival of spring.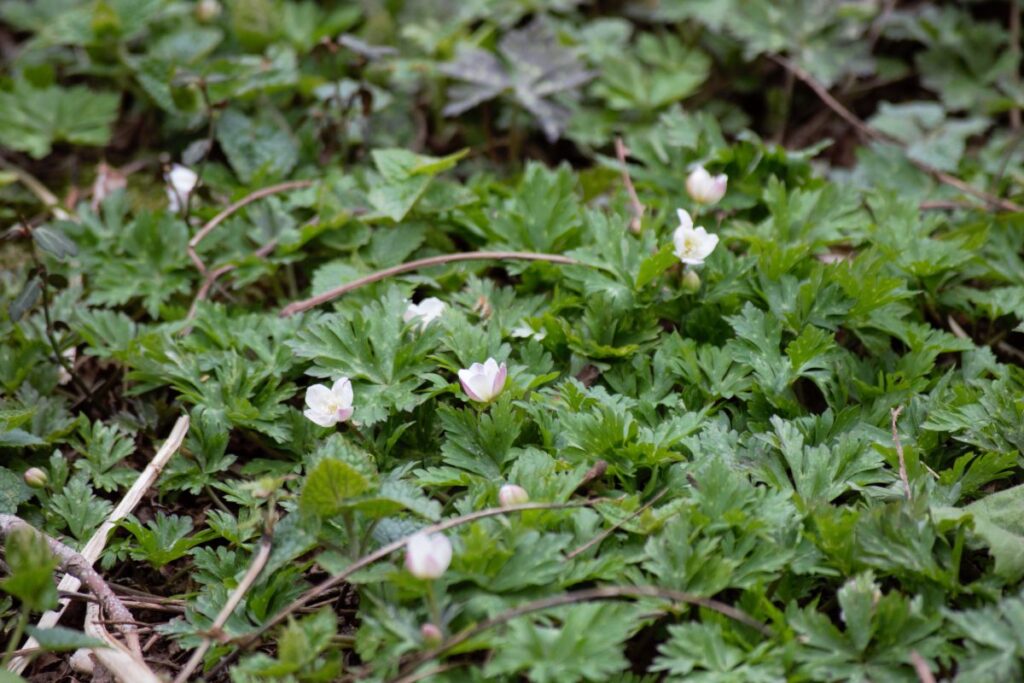 Anemone flowers close up at night and during rainy spells, but open again when they've been adequately bathed in sunlight. You can currently see them in various places along the footpaths linking popular spots in the park.
That's just about all for this week's update, but we'll leave you with a few recent pictures of familiar scenery to whet your appetite for more: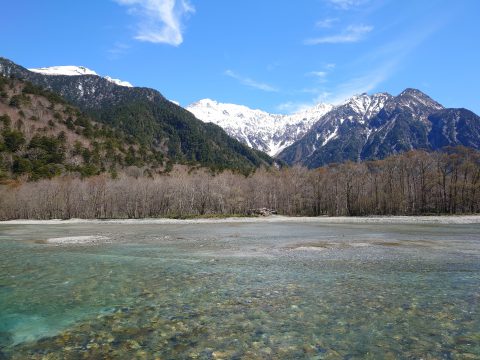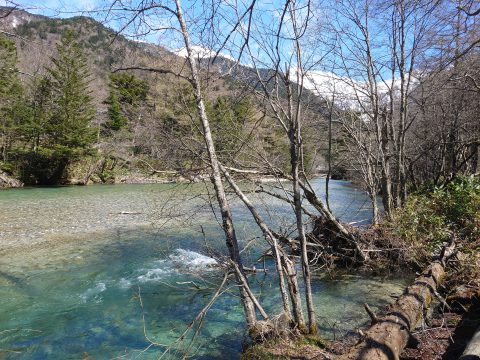 Source of Information:
Nature Guide Five Sense Kamikochi blog: https://fivesense.guide/blog/today/30142/