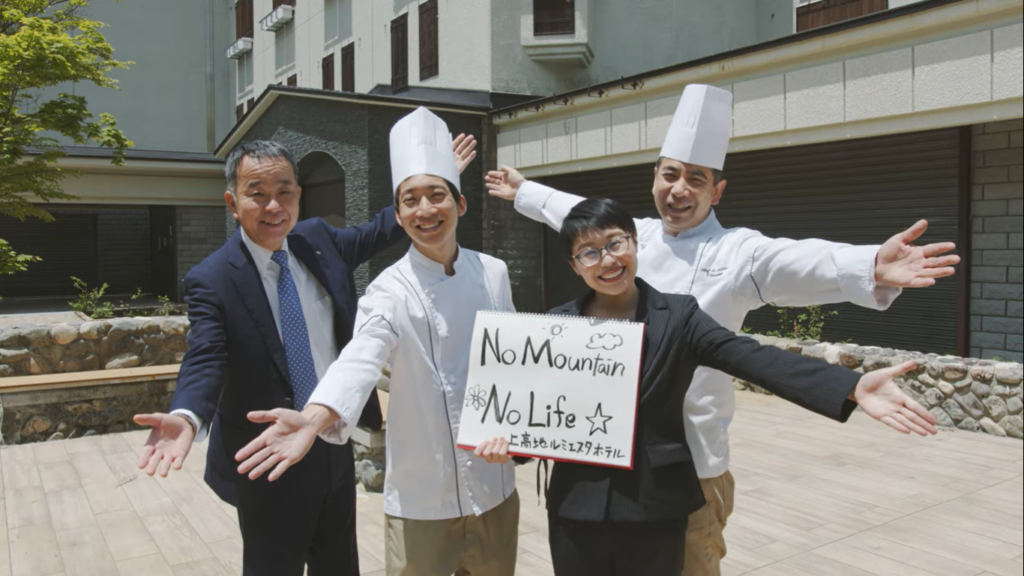 After months of voluntary closure due to the cornavirus crisis, businesses around Kamikochi are once again up and running. To thank prospective visitors for their patience, business owners, staff, and other personnel associated with Kamikochi have shared a video on the park's official Japanese language site.
All of the images featured in this post are taken from screen captures of that video, used with kind permission. As you can see, the mood is boisterous among the many participants, seen variously smiling, waving and brandishing signs with slogans like "No Mountain, No Life."
Other messages consist of short kanji slogans like 元気 (genki, "healthy/in good spirits.") and 復活 (fukkastu, "recovery"). Attentive viewers will also notice the sight of Kamonji-goya's famous grilled fish being prepared for hungry patrons.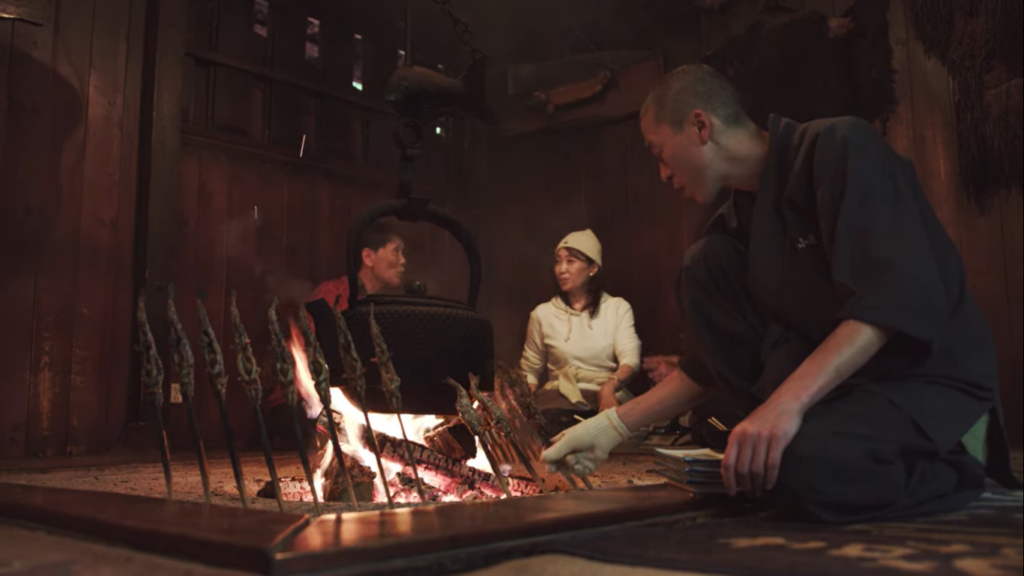 The video presents a cheerful and moving testament to the devotion of the many people whose efforts provide so much joy and convenience for visitors to the part year round. They've faced uncertain times with their businesses and services essentially being closed down for months, but now their clearly delighted to be back at work.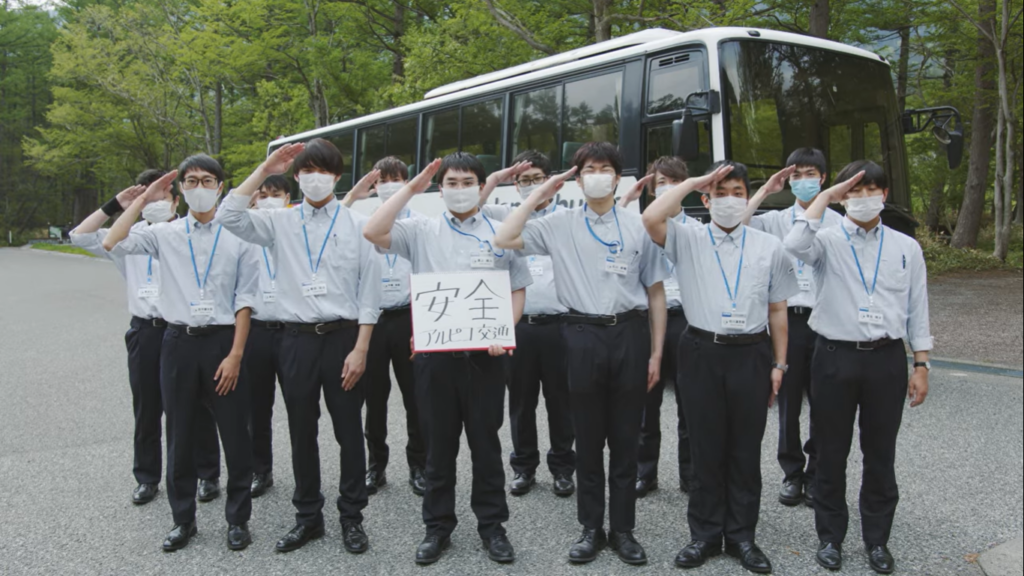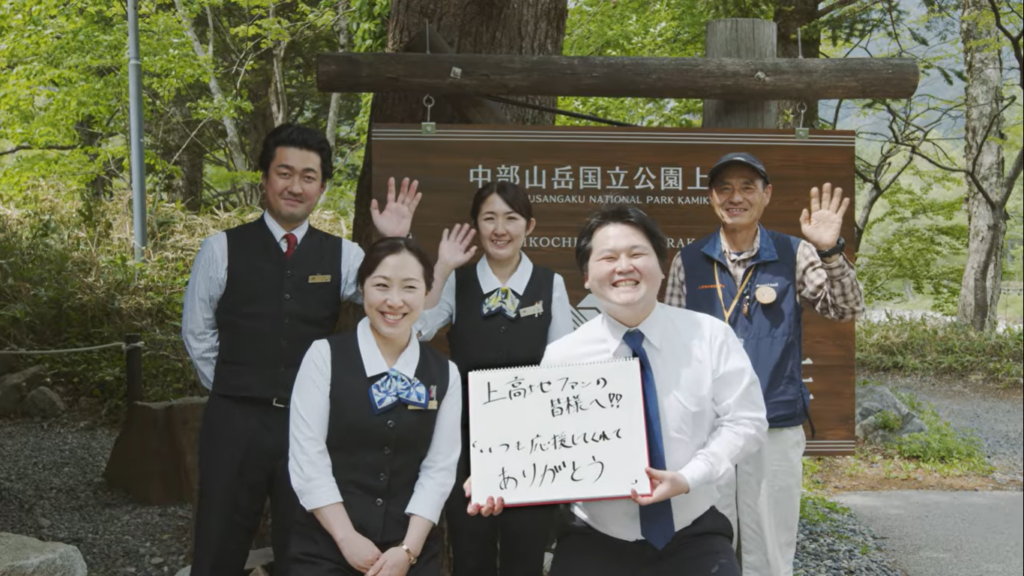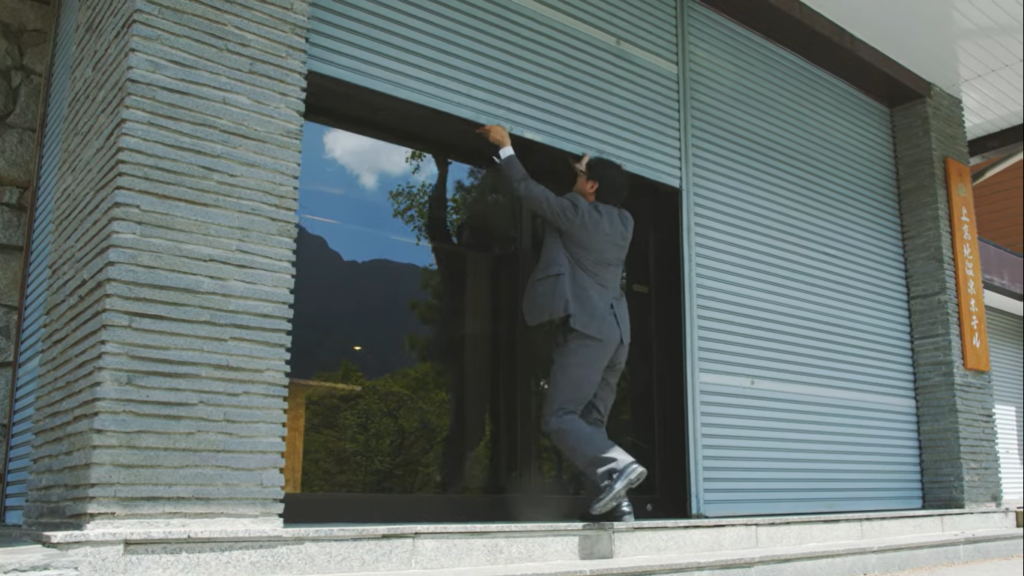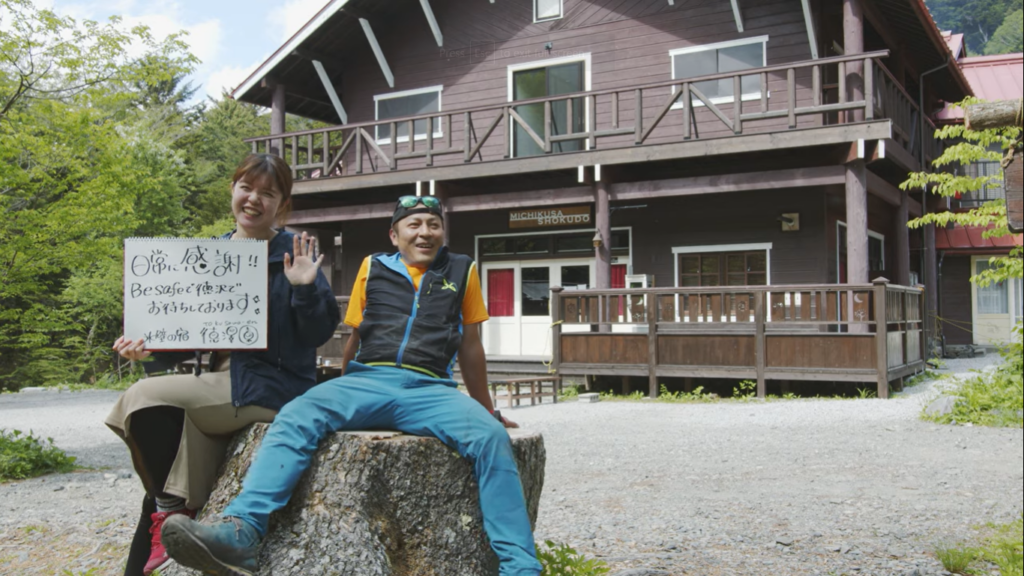 The video reminds us in it's closing message that, in spite of everything, "the beauty of Kamikochi remains unchanged."
Truer words were never said.
We'd like to thank all the folks who participated in the making of this wonderful video and wish you the very best of luck in the coming months!
Source of Information: Kamikochi's official Japanese language site: https://www.kamikochi.or.jp/article/show/182?showId=true