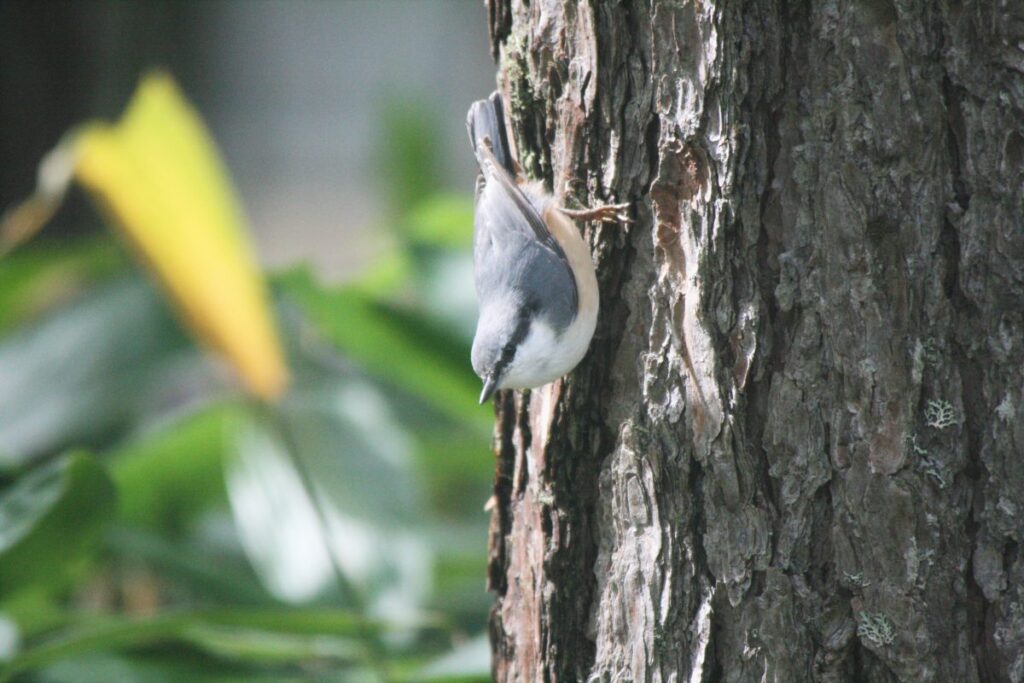 Hello to loyal readers everywhere.
After a long, hot August and a warmer than usual start to September, cites around Nagano are finally starting to enjoy some cooler weather. In Kamikochi, however, there's been an autumn chill in the air for weeks now, with mornings and nights feeling quite nippy and fleece jackets a common sight.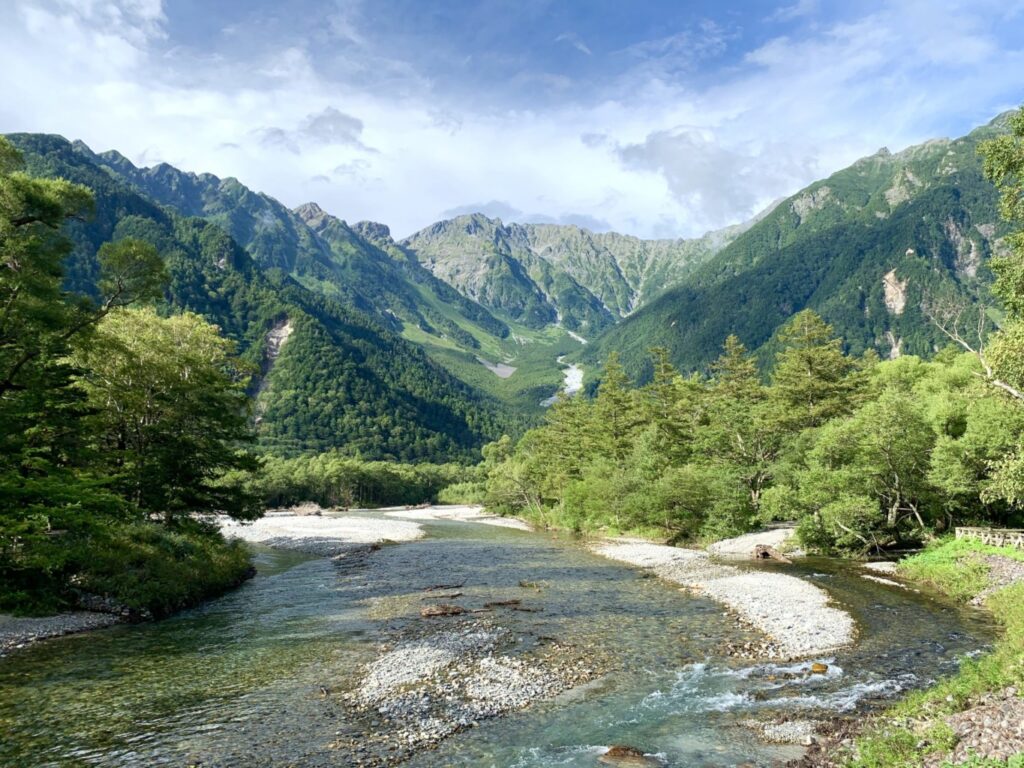 As the weather cools, the skies gradually become clearer in the leadup to the deep blue tones of peak autumn. Mountain scenery is gorgeous and, if you look closely, you'll notice splashes of color on the leaves along with clusters of seasonal fruit: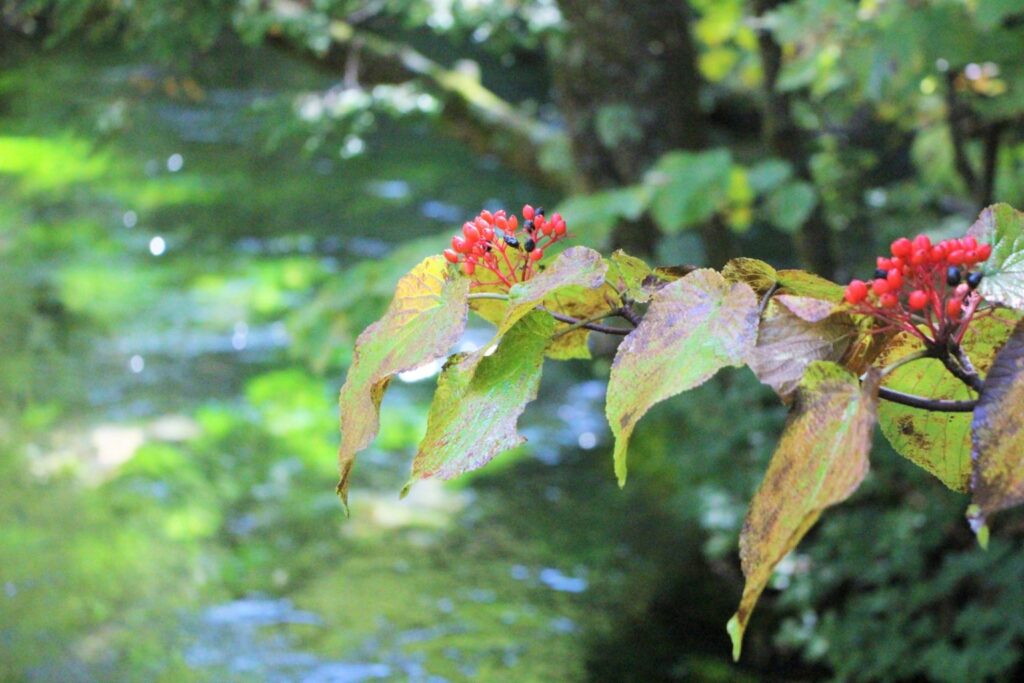 Like everything else growing in Kamikochi, the berries on this forked viburnum are not for eating.
Another familiar sight for frequent readers of this blog is the Eurasian nuthatch, pictured at the top of this entry. As intrepid blogger Ume from Five Sense points out, it's the only bird native to Japan that has the ability to walk downward along the length of a tree trunk.
Here we see a Eurasian Jay at the instant it flew off in the direction of the Konashidaira Camping Area: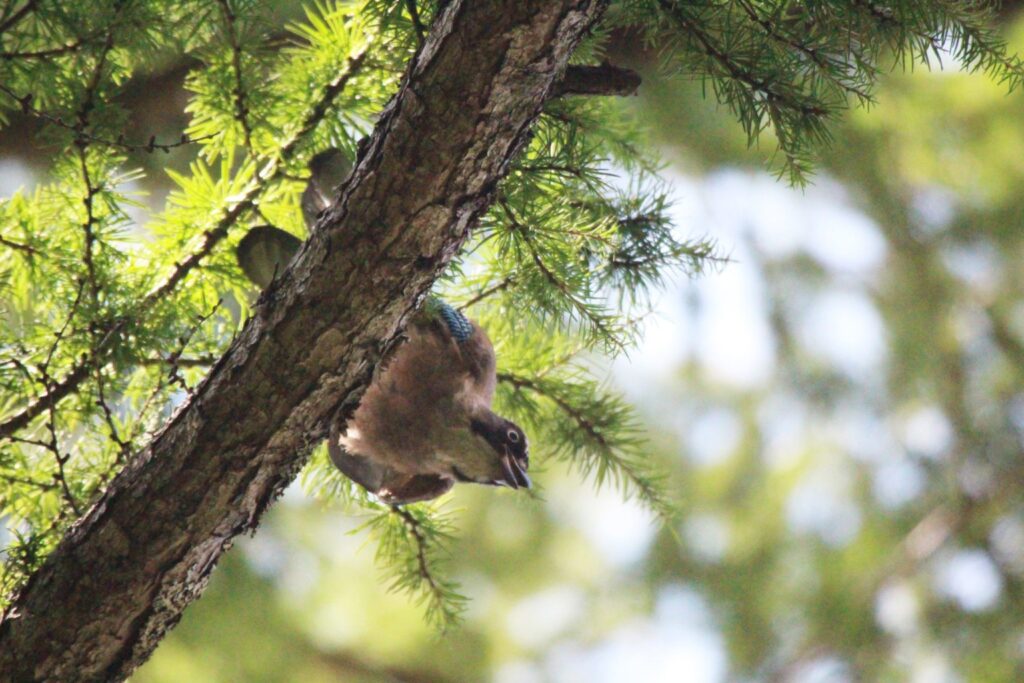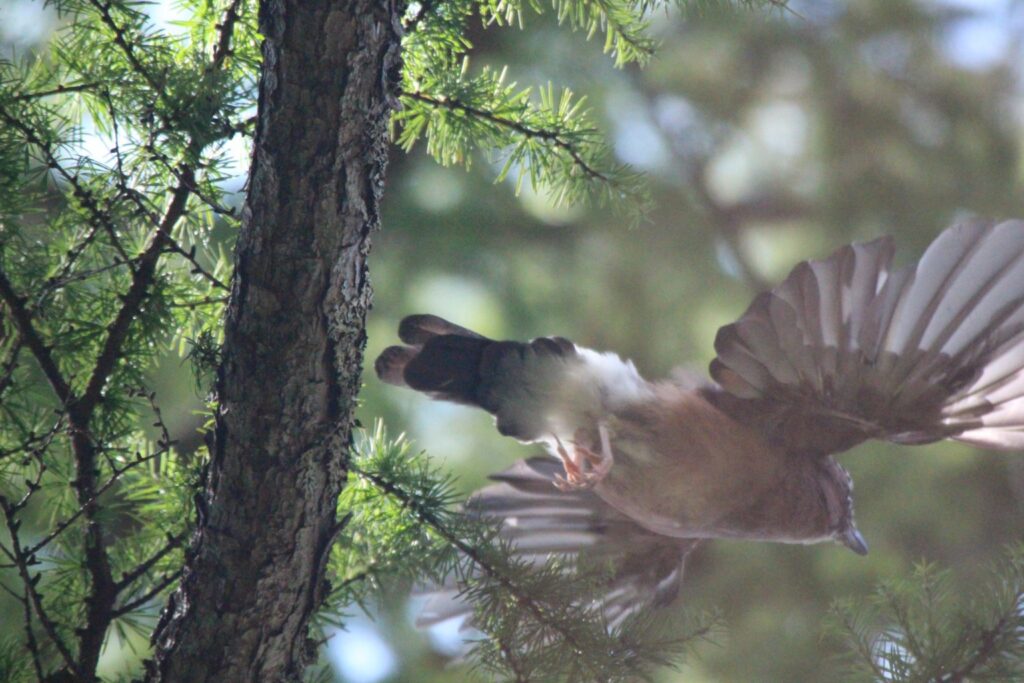 Like its cousins in the crow family, this species is known for its intelligence and is even capable of imitating other birds' cries.
You can also see ducks paddling around sporting the subdued coloring distinctive to this time of year.
This male mallard was seen paddling around in the Shimizu River, not far from Kappa Bridge: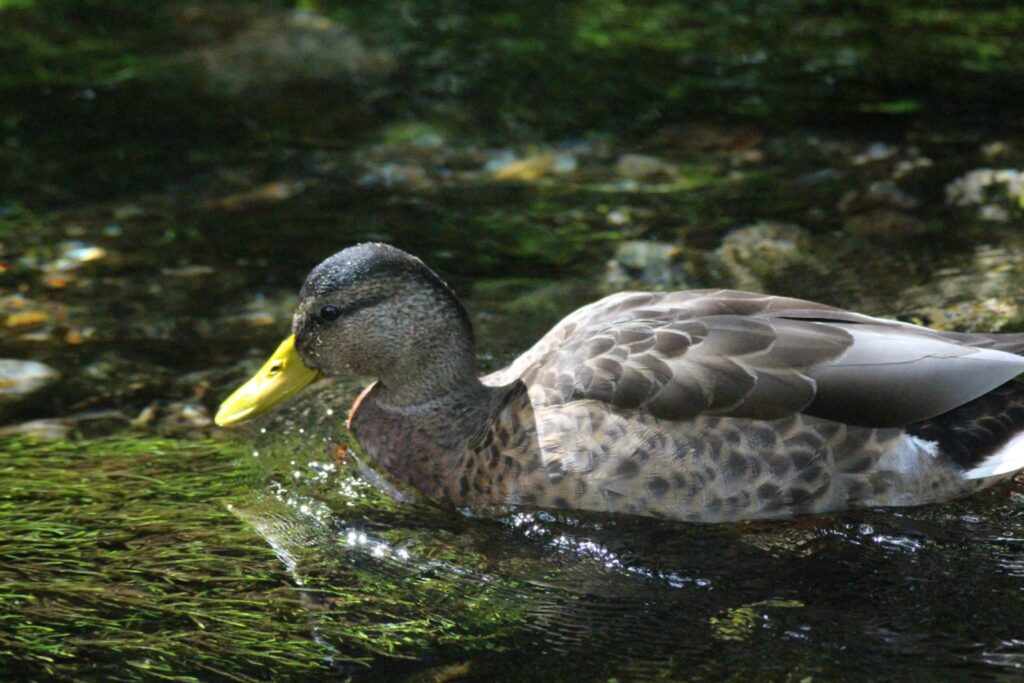 As of last week, daytime temperatures between 16 degrees Celsius in the morning and 19 in the afternoon were the norm. Expect night to feel chilly and consider packing a fleece if you're the type who gets cold easily.
It's still early doors at the moment, but we'll be back with more updates on the autumn season in the coming weeks. Till then, stay safe and have a great weekend.
Sources of Information:
Nature Guide: Five Sense, Kamikochi blog: https://fivesense.guide/blog/today/28467/