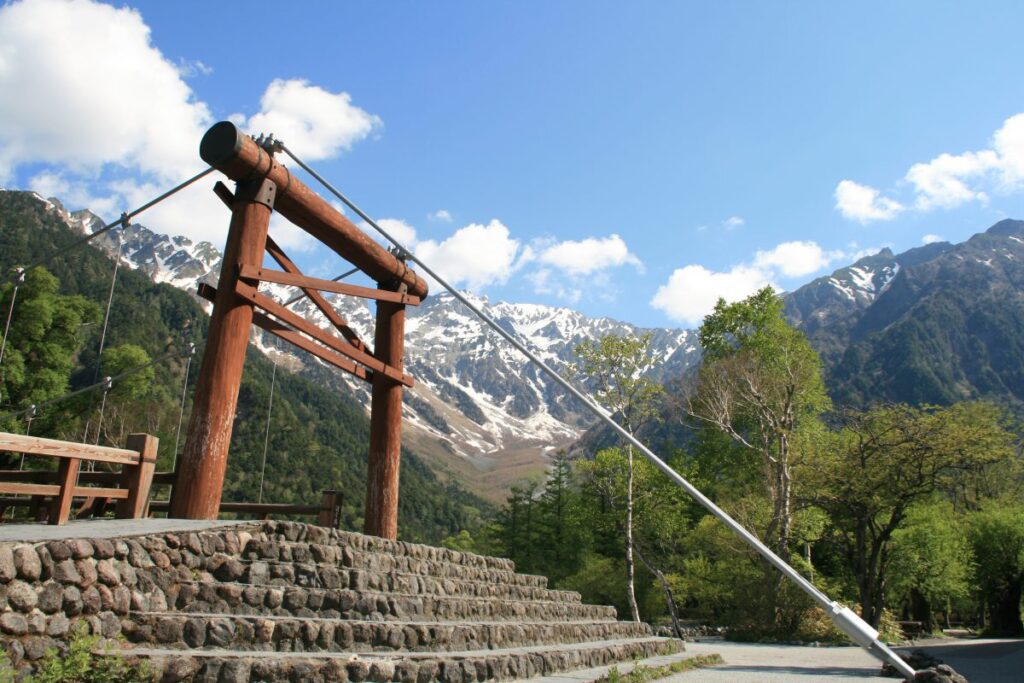 As you might expect, it's been a time of reduced activity at the SHK website. The lack of foreign visitors to Japan due to tight travel restrictions means that our usual audience isn't around to enjoy the (so far subdued) 2020 spring season.
In spite of everything though, Kamikochi has opened to the public, as has been welcoming a reduced stream of visitors since buses resumed service on May 16th.
There have also been some significant developments since we posted our latest status update yesterday.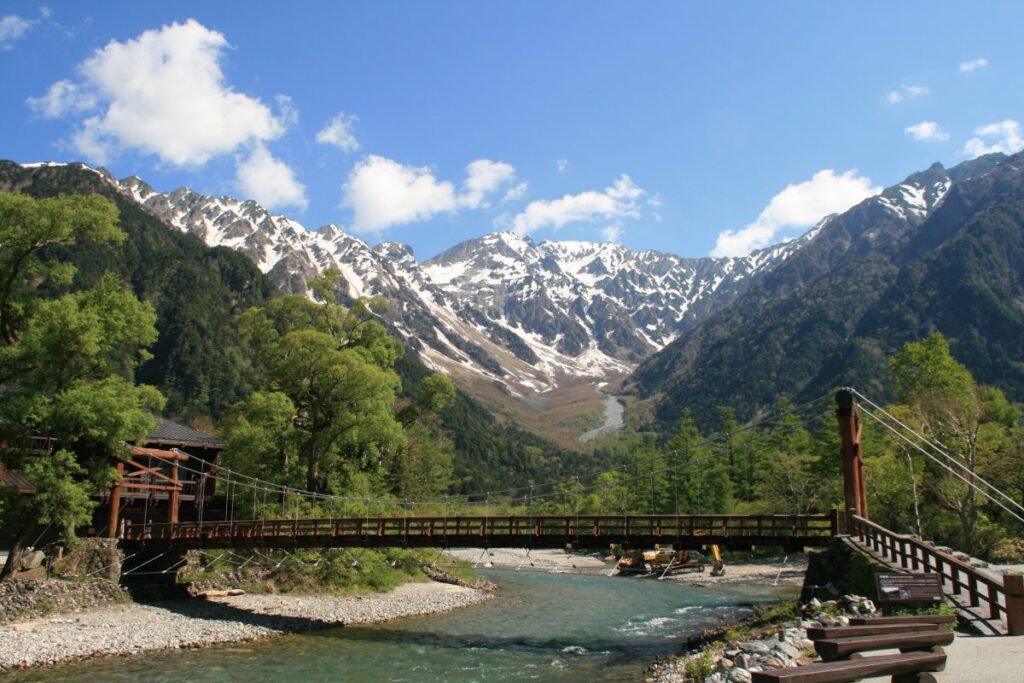 One piece of information not included in yesterday's update was the current status of walking routes in Kamikochi. Under normal circumstances, the first few days of hiking in the park are obstructed by snow, with several courses remaining closed for the first few weeks. This year is far from normal however, with a mild winter and delayed opening combining to alter the situation. Read on for details on available routes.
Kappa Bridge to Taisho Pond: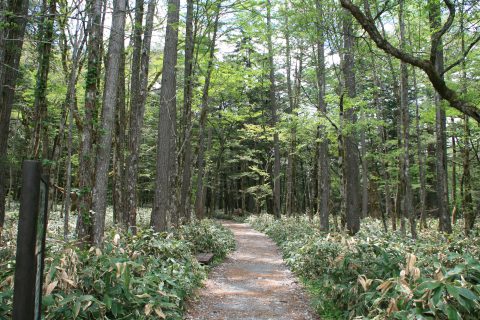 This route is popular both for its dynamic views and level, easily-traversed paths. With an iconic location on either end of it, the course is suitable for people of varying  fitness levels. Even a leisurely traipse should take little more than an hour (two for a round trip) and you can enjoy the scenic Tashiro Marsh along the way.
As the above photo shows, the Kappa Bridge > Taisho Pond is now clear of snow and open for all to enjoy.
Kappa Bridge to Myojin Area (right bank):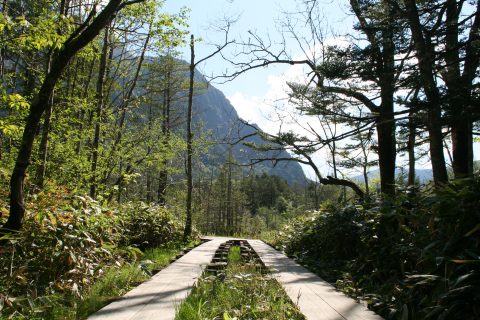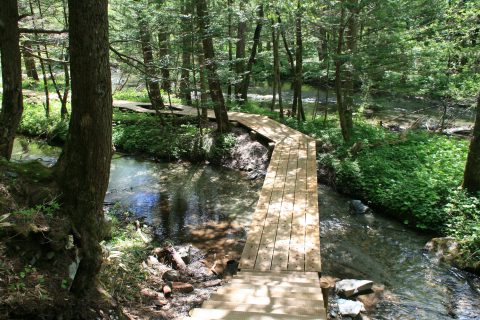 Much like the previous route, the path linking Kappa Bridge to the Myojin area via the right bank (Myojin Pond side) is now free of snow and open for hiking. A key characteristic of the course is the many wooded walkways that make up most of the footpath. If you decide on this hike, it will entail a return trip back along the same path and will take about an hour either way.
Kappa Bridge to Myojin Area (left bank):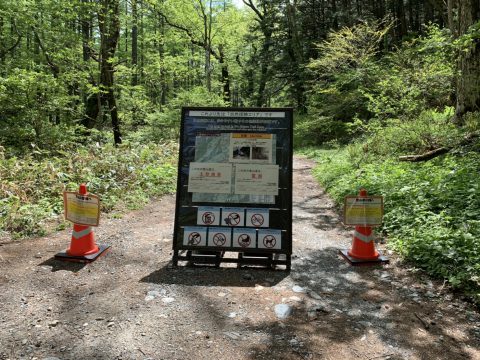 If your spirits were buoyed up by the news of the first two routes being open, we're sorry to disappoint you with this one. While the Kappa Bridge > Myojin route on the right bank of the Azusa River is available, the one on the left bank (bus terminal side) has been closed due to a variety of concerns related to recent earthquake activity as well as the coronavirus crisis. So be sure to stick to the other side of the river.
That's all for this week's blog, but hopefully we'll have more to share from the recent trickle of positive news later in the month. As always, take care and don't take any unnecessary chances.
Lastly, thanks as always to the Five Sense Kamikochi blog for their wonderful images and valuable info!